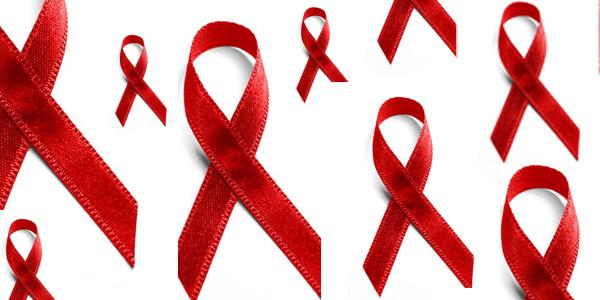 Launched on Monday, the ADVANCE study will evaluate a HIV treatment regimen including two newer and cheaper drugs: dolutegravir (DTG) and tenofovir alafenamide (TAF).
"If successful, patients will benefit from a much safer and more forgiving drug regimen in a smaller tablet," said Francois Venter, Deputy Director of the Wits Reproductive Health and HIV Institute (WRHI).
The WRHI and their partners, funded by the U.S. Agency for International Development and UNITAID, began enrolling patients for the study in three clinic sites in Johannesburg's CBD on Monday.
ADVANCE will enrol 1100 patients and is projected to have preliminary data available by the end of 2018 with the hope that the new regimen can be introduced into South Africa's HIV treatment programme in 2019.
Fewer side-effects – available evidence
Evidence from over half a million patients who have used this combination in high-income countries suggests these drugs are safer for patients and produce fewer side effects: particularly reducing damage to the kidneys and bones.
The fact that the drugs are newer means there is little to no resistance to them which means fewer patients would need to be switched to second-line regimens – which are more toxic and much more expensive.
Since September 2016, the Department of Health dropped eligibility requirements for access to antiretroviral treatment (ART) so that all people living with HIV in South Africa (more than 6 million potential patients) can receive HIV drugs.
By mid 2016 the number of people on treatment had increased to 3.4 million, making it the largest ART programme in the world.
Treating more with same budget
In a report published in the South African Medical Journal (SAMJ) on Monday, researchers suggest that "[e]ssentially, with the current ART budget, we could purchase [the new drug regimen] for everyone taking ART at the end of 4 years, even assuming the high end of 500 000 new patients needing treatment annually".
The authors note that the need to reduce drug costs is urgent considering "the steady improvement in life expectancy of patients on ART mean that the ART budget must accommodate millions of people for several decades of life".
If the regimen is found to be safe and effective in South African patients, people living with HIV will benefit from less-toxic drugs, the government and other funders will save money and pharmaceutical companies will benefit from simplified manufacturing with lower volumes of active pharmaceutical ingredients.
Rare "win-win scenario"
"In an age of escalating medical costs, we are seldom presented with a win-win scenario with regard to clinical care," notes the SAMJ article.
If successful, this would be a "huge" South African "victory to complement the current successful ART roll-out, with knock-on effects for the entire region and other low- and middle-income countries". – Health-e News.
An edited version of this story was published on Health24.com