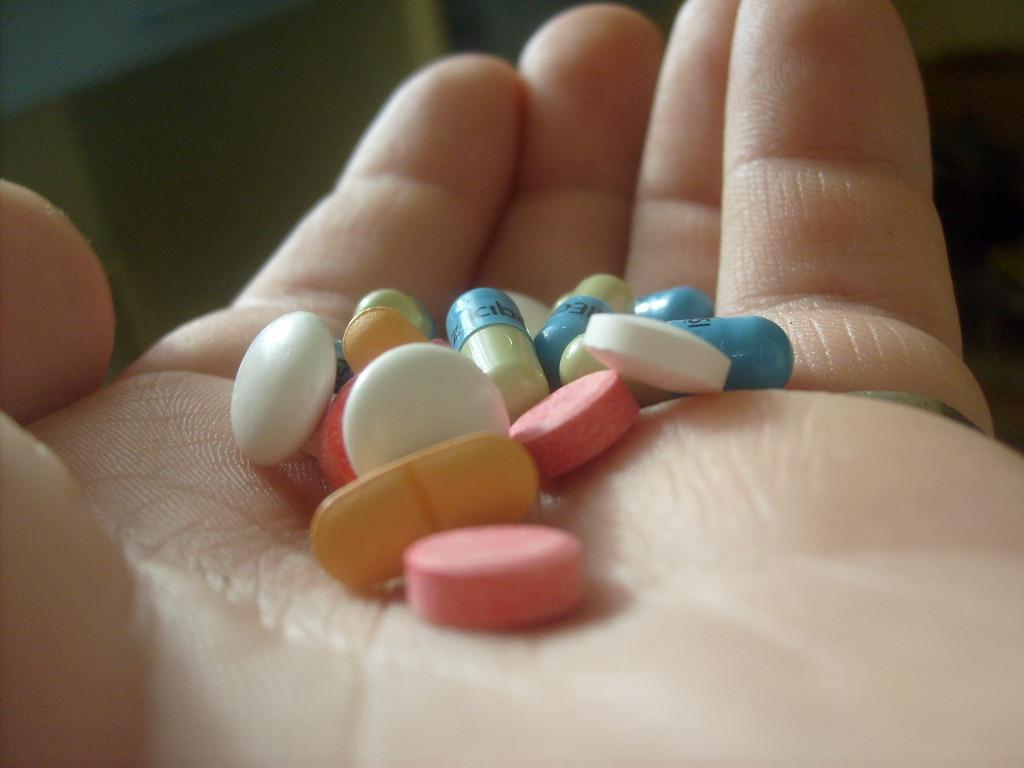 Stimulants like Ritalin have side effects, including anxiety, agitation, sleeplessness and headaches
Eight people have been initiated into the new Fixed Dose Combination of ARV treatment at the Magwa Clinic. The new treatment uses one pill, which combines emtricitabine, TDF and efavirenz.
28-year old Faniswa Mdutshane, from Mbotyi, said she was very excited to be on the new programme. She told OurHealth: "I am so fortunate that I started on this regimen because this pill has fewer side effects and is only taken once a day."'۬
The operational manager at the clinic, who asked to remain anonymous, said: "This pill will improve adherence, because it is taken once a day as compared to the previous regimen, where patients were taking three tablets twice a day. This seems to be saving time and money for patients because they don't have to go back and forth for their supply."'۬
All 12 sub-district clinics have adherence clubs, which hold meetings once or twice a month to help people stick to their treatment programmes. Adherence clubs generally consist of groups of up to 30 patients who meet regularly in clinics, communal spaces or even at patients' homes, often with the help of a lay health worker.
Treatment Action Campaign Provincial trainer Zukile Madikizela said: "Through this new ARV regimen, the department will save money. The pill is easy to swallow, it saves costs and is easy to dispense. But what is needed more is treatment literacy education for patients on adherence. This can only be achieved through reviving and sustaining adherence clubs".
Mtshana Mvlisi an an OurHealth Citizen Journalist reporting from Lusikisiki in the OR Tambo health district in the Eastern Cape.