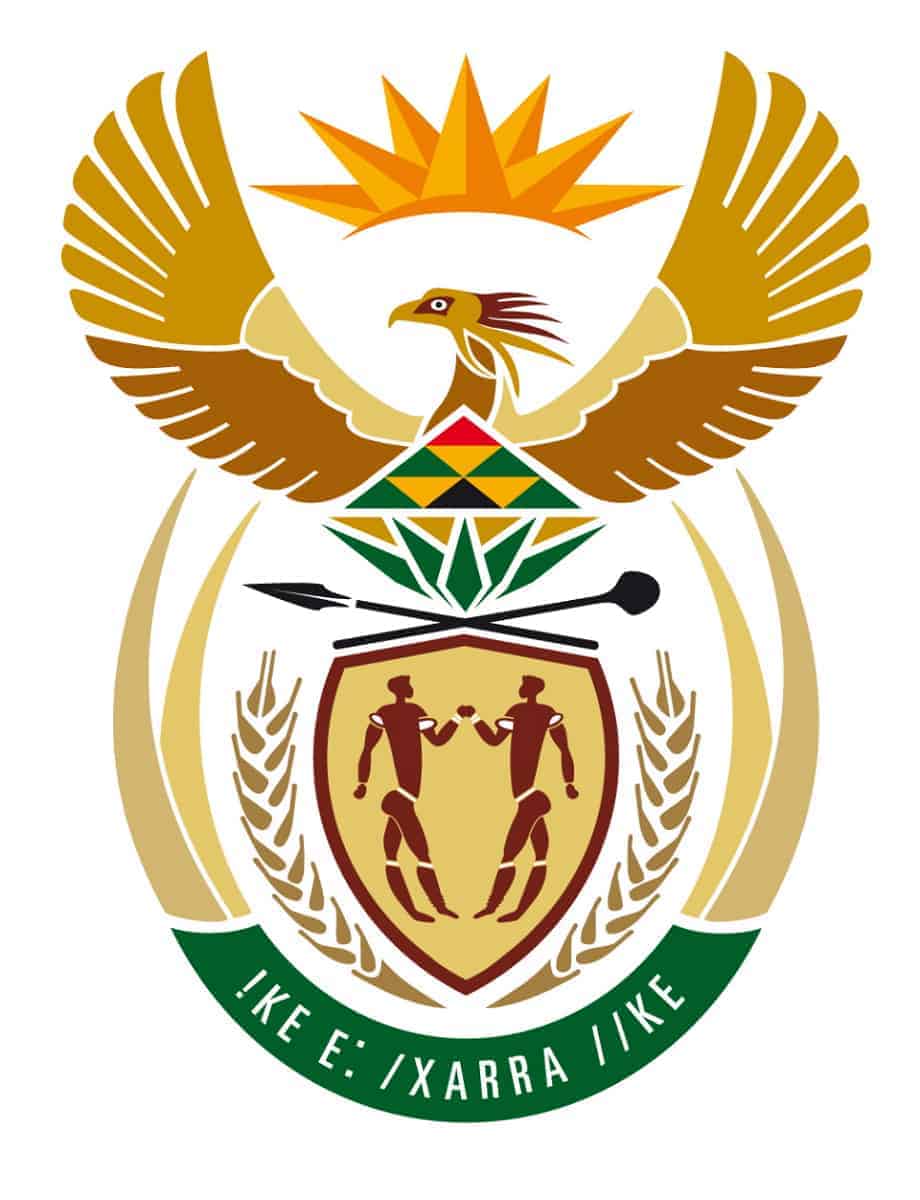 National Coat of Arms high res
The results of a 2011/12 snap shot survey on community drug use in South Africa. The study was conducted among about 7,800 participants.
In 2010/11 South Africa's Central Drug Authority conducted a  snap shot survey  among about 7,800 people in several provinces. The survey details prevalence of substance abuse in homes as well as community members perceptions of impacts and risk factors. About 65 percent of respondents reported having a substance abuser at home.
Although the survey results have previously been made public, this is the first time the report in its entirely has been published online.