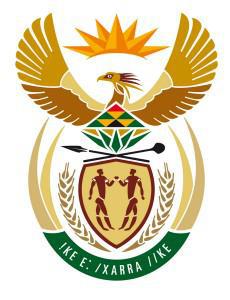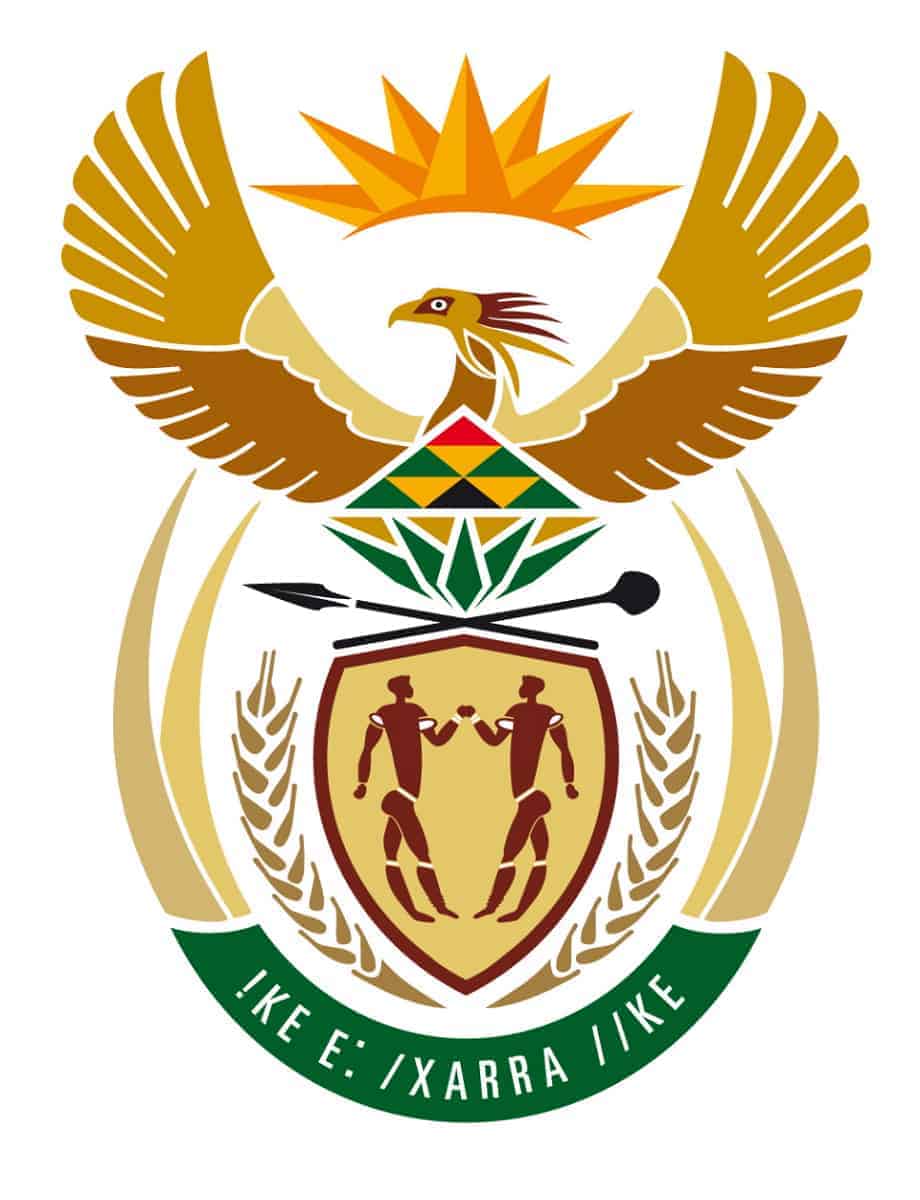 South Africa's schools health programmes have struggled in the past due to factors such as poor management, inequitable distribution of resources and a historical lack of collaboration between the departments of health and basic education.
This policy forms the framework for the Integrated School Health Programme, which is linked with both the National Health Insurance and the Revitalisation of Primary Health Care.
The Integrated School Health Programme aims to provide a more comprehensive package of services, which addresses not only barriers to learning, but also other conditions which contribute to morbidity and mortality amongst learners during both childhood and adulthood. The programme also includes a new, more prominent emphasis on the provision of health services in schools, which previously only conducted health screenings and referrals. School-based health services are also set to expand over time as are services for learners with special needs.