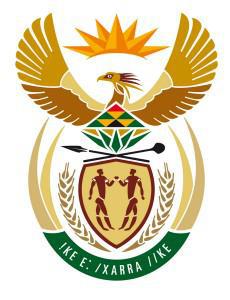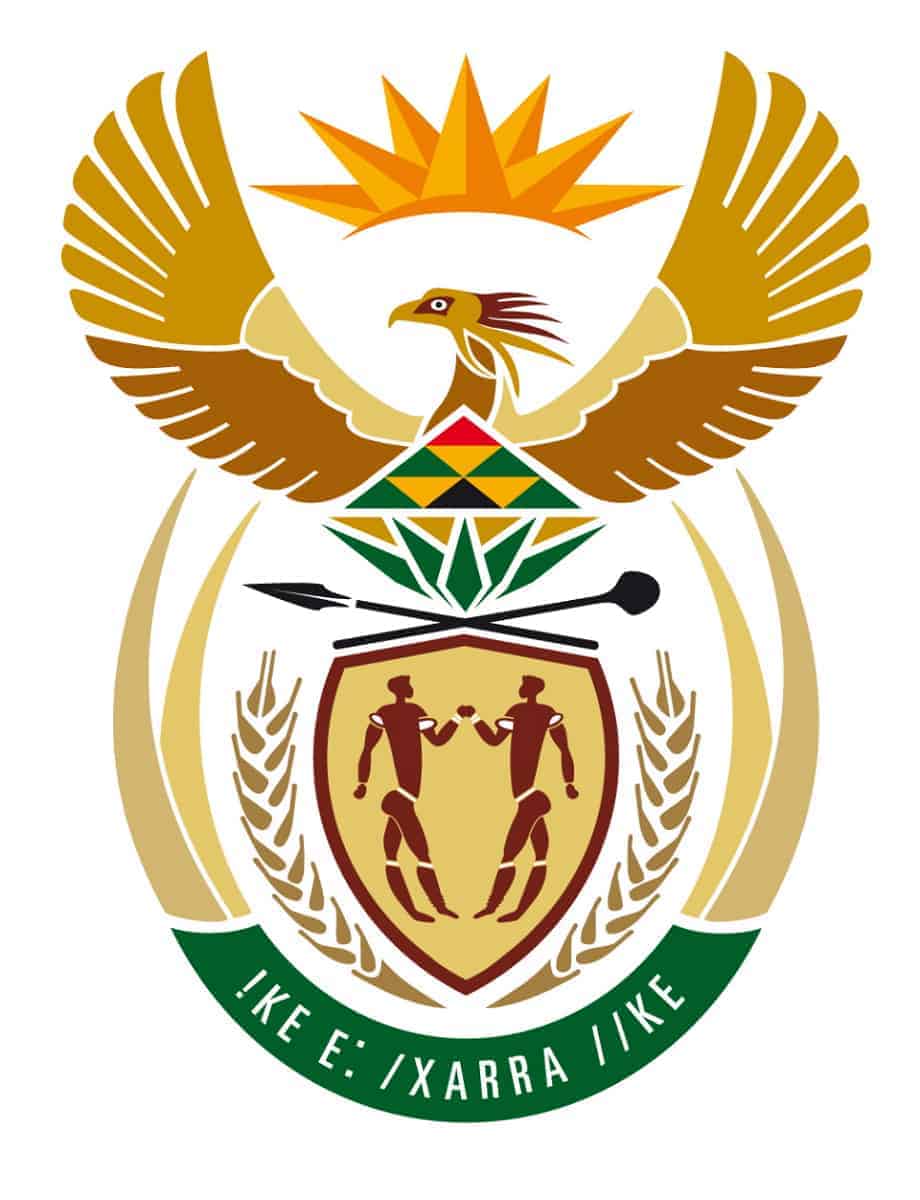 In April 2014, the South African government undertook a national, school-based campaign to vaccinate girls nine years and older against the human papillomavirus (HPV) to reduce cervical cancer.
This document outlines information such as the timing of the campaign and processes to obtain consent. It also advises educators to contact provincial coordinators in the event that HPV vaccine teams to not arrive at the school.
The department has also released consent forms in all 11 official languages to be signed by girls' parents.
Download the document: HPV Guide for Educators
Download consent forms in all 11 official languages