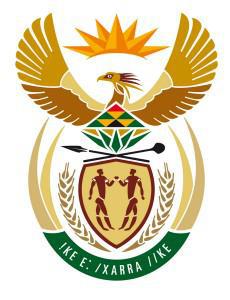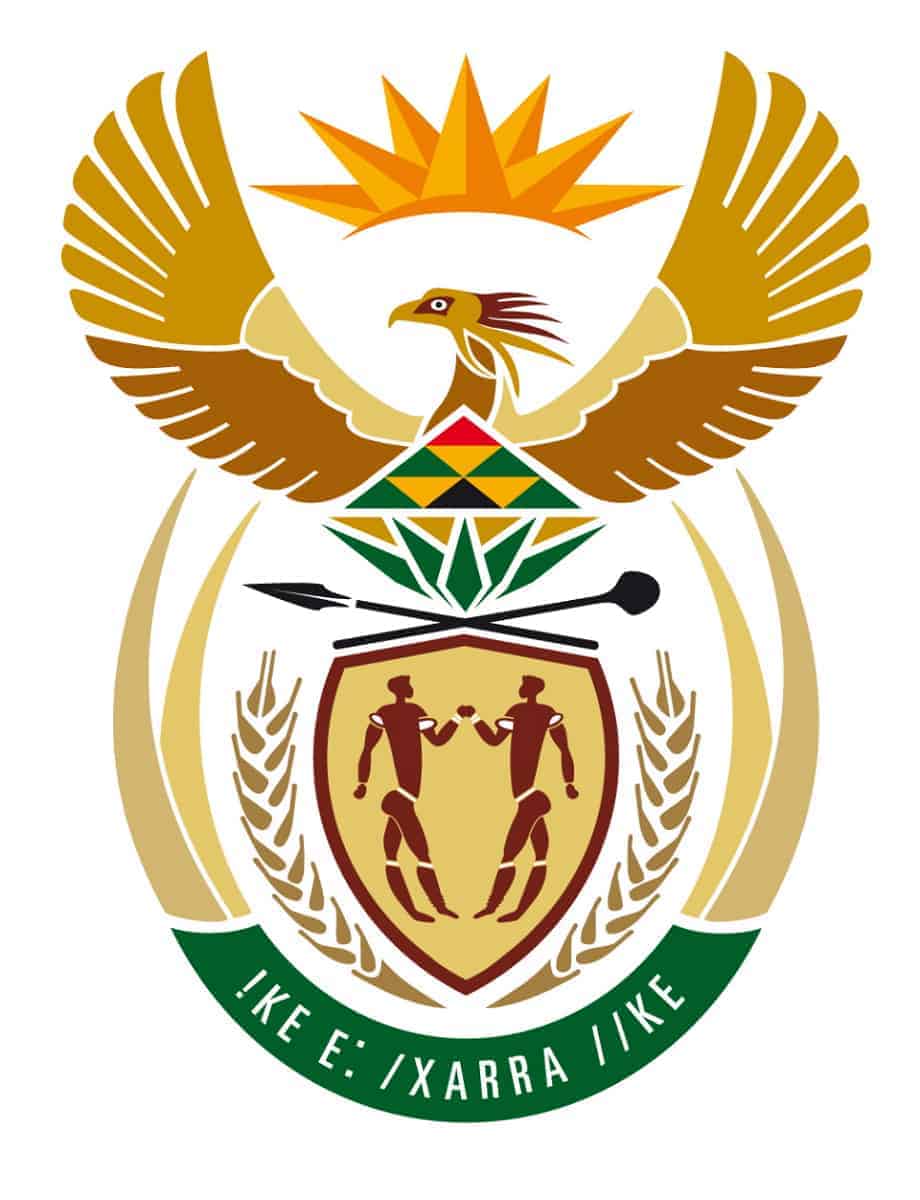 Primary Care 101 is a symptom-based integrated clinical management guideline for the management of common symptoms and chronic conditions in adults. The guidelines are intended for use by all health care practitioners working at the primary care level in South Africa, according to the document's forward.
The 108-page guidelines begin with an introduction into effective communication between health care workers and patients. The guide then provides indexes of typical conditions – both chronic and not. Each condition is then discussed quickly, including treatment algorithms.
The resource also covers relevant legislation such as the Mental Health Care Act.
Download the guidelines: Primary Care 101