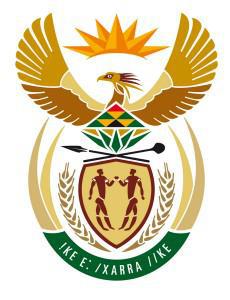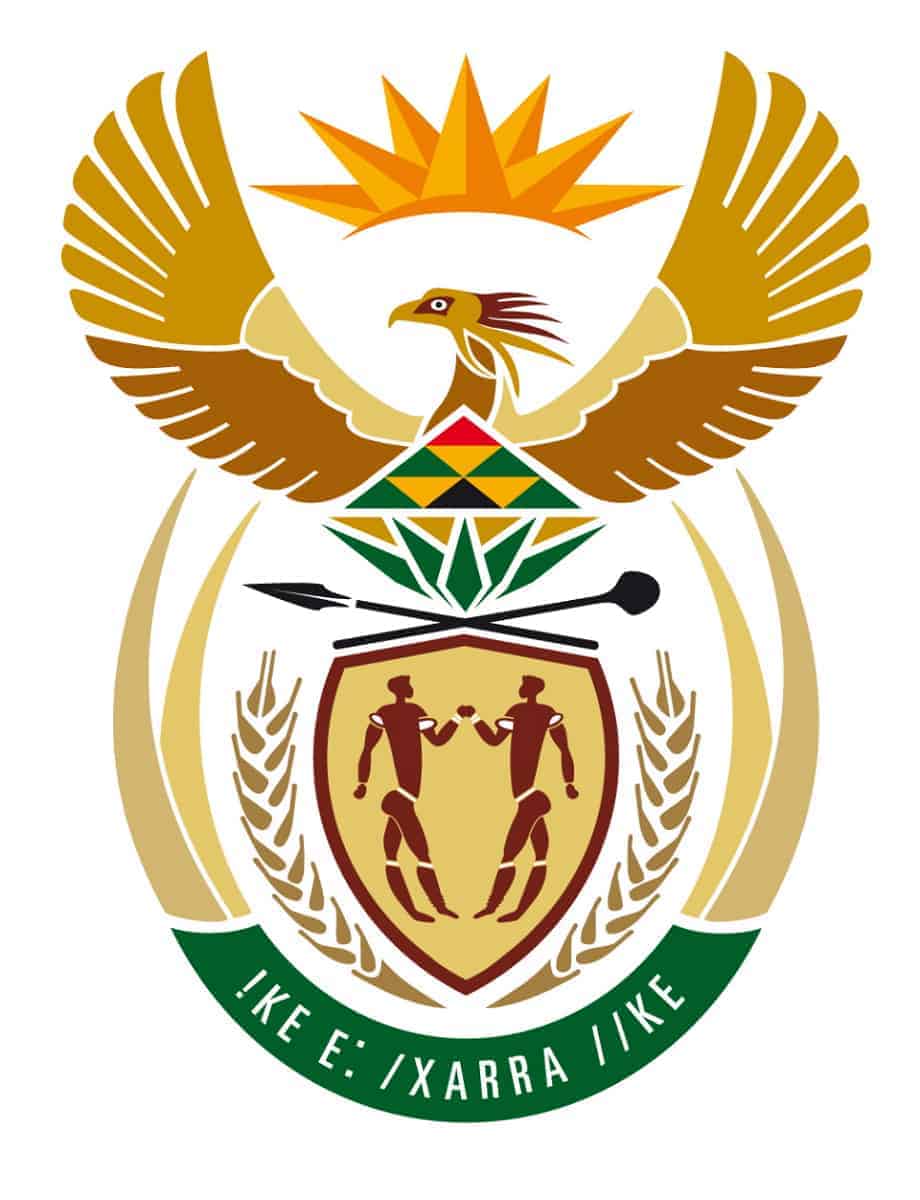 The policy seeks to improve coordination of the department's response to HIV and tuberculosis (TB) as well as increase knowledge about HIV, TB and sexually transmitted infections (STIs) among learners, educators and school support staff.
Among other activities, the 31-page policy proposes:
Providing sexual and reproductive health counseling to senior, and intermediate learners where required, via mobile health units. This should include HIV counselling and testing and the provision of dual contraception;
Providing male and female condoms to all leaners;
Developing protocols on the use of isoniazid preventative therapy to prevent active TB in people living with HIV; and
Rolling out psychological support services to help identify students, educators or support staff affected by trauma.
All interested persons and organisations can email their submissions or deliver them to
Attn: Ms A Dano, Acting Director Health Promotion Directorate
Department of Basic Education,
Private Bag X895, Pretoria, 0001
or email them to drafthivpolicy@dbe.gov.za by 19 June
Submissions should include the name, address, telephone and email of submitting organisations. The department has asked that submissions be prepared using the document's headings as an outline. Members of the public wishing to comment solely on certain section are asked to write "no comment" under sections not of interest to them.