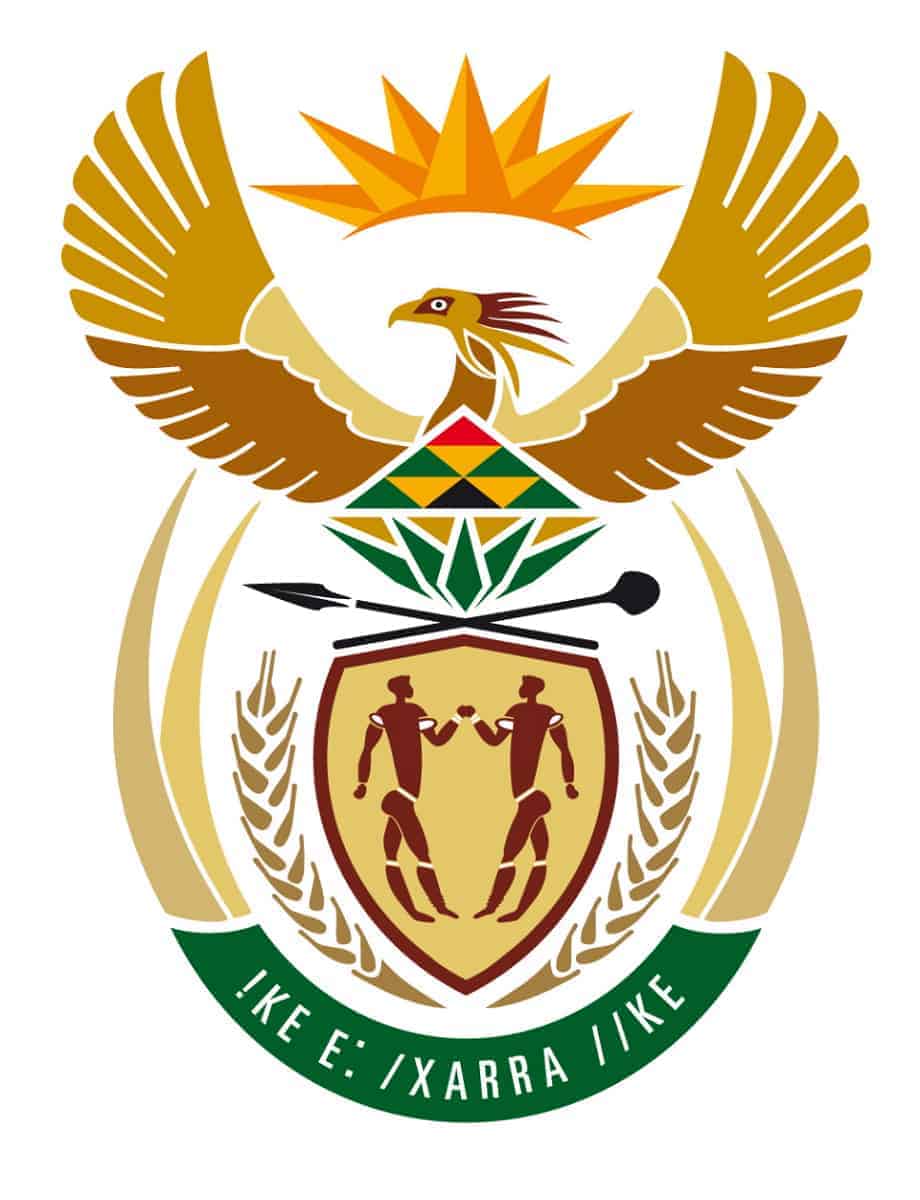 National Coat of Arms high res
Launched by the Department of Health yesterday, this free app puts South Africa's HIV guidelines at the fingertips of health workers and patients.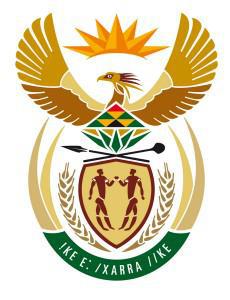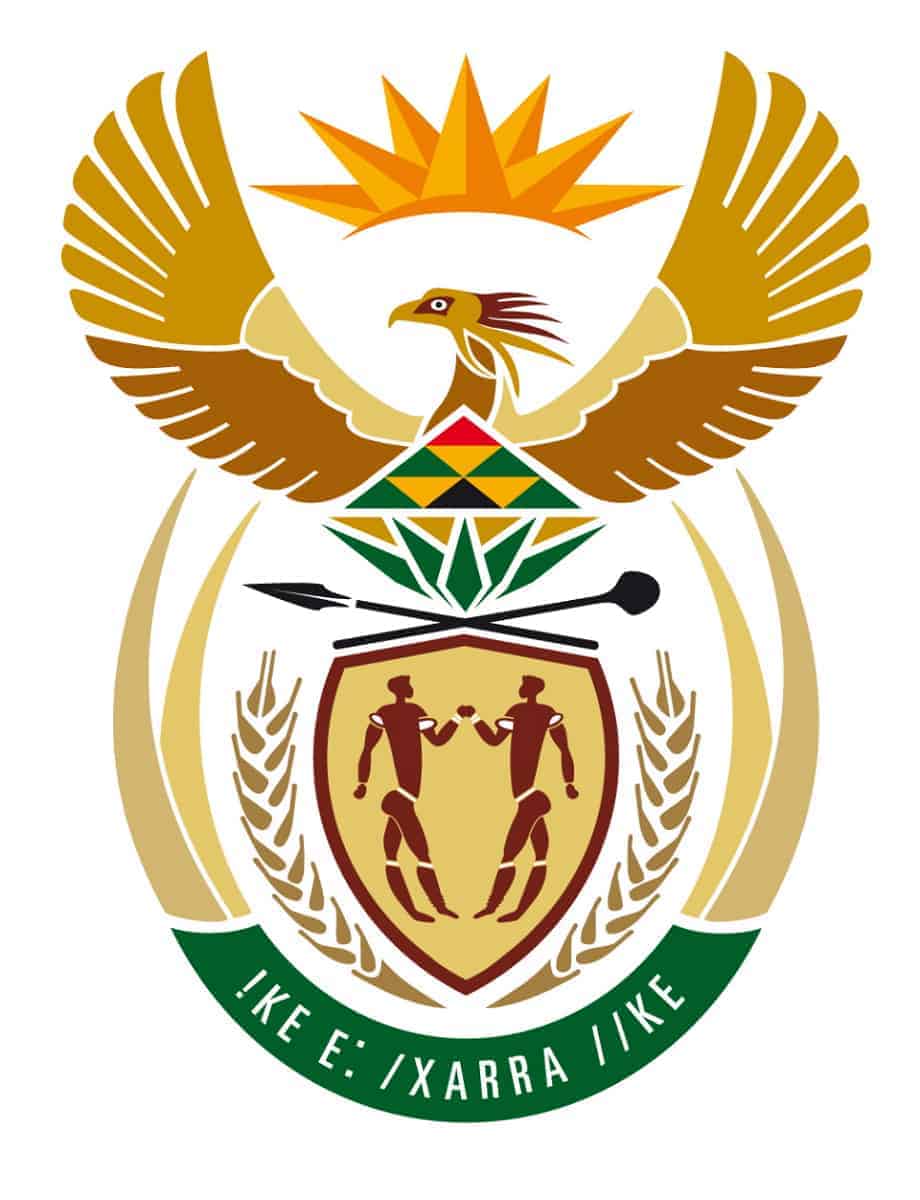 Made by The Open Medicine Project, the free app allows health workers and patients to access the latest national HIV guidelines via smart phones or tablets. These guidelines are automatically updated to reflect the latest Department of Health policies.
Guidelines appear alongside a Google Maps-enabled directory of HIV treatment clinics and a feedback mechanism allowing health workers to report problems such as a need for training or drug stock outs.
Other features include:
The latest antiretroviral (ARV) treatment eligibility requirements;
Details of the country's first, second and third-line regimens;
Calculators enabling clinicians to quickly calculate paediatric ARV dosages;
Information on drug interactions, side effects and adverse reactions;
Automated algorithms to guide clinicians on the management of tough cases such as HIV patients with renal failure;
Detailed drug information and pictures for use in treatment literacy sessions;
Automated warnings alerting clinicians to possible dangers based on basic patient information such as test results.
Once downloaded, the app's main features do not use cell phone data. According to the Department of Health, a similar application for tuberculosis will follow.
To download the app, search "HIV Clinical Guidelines" in the App Store or on Google Play.