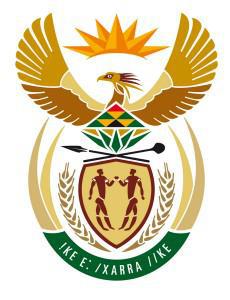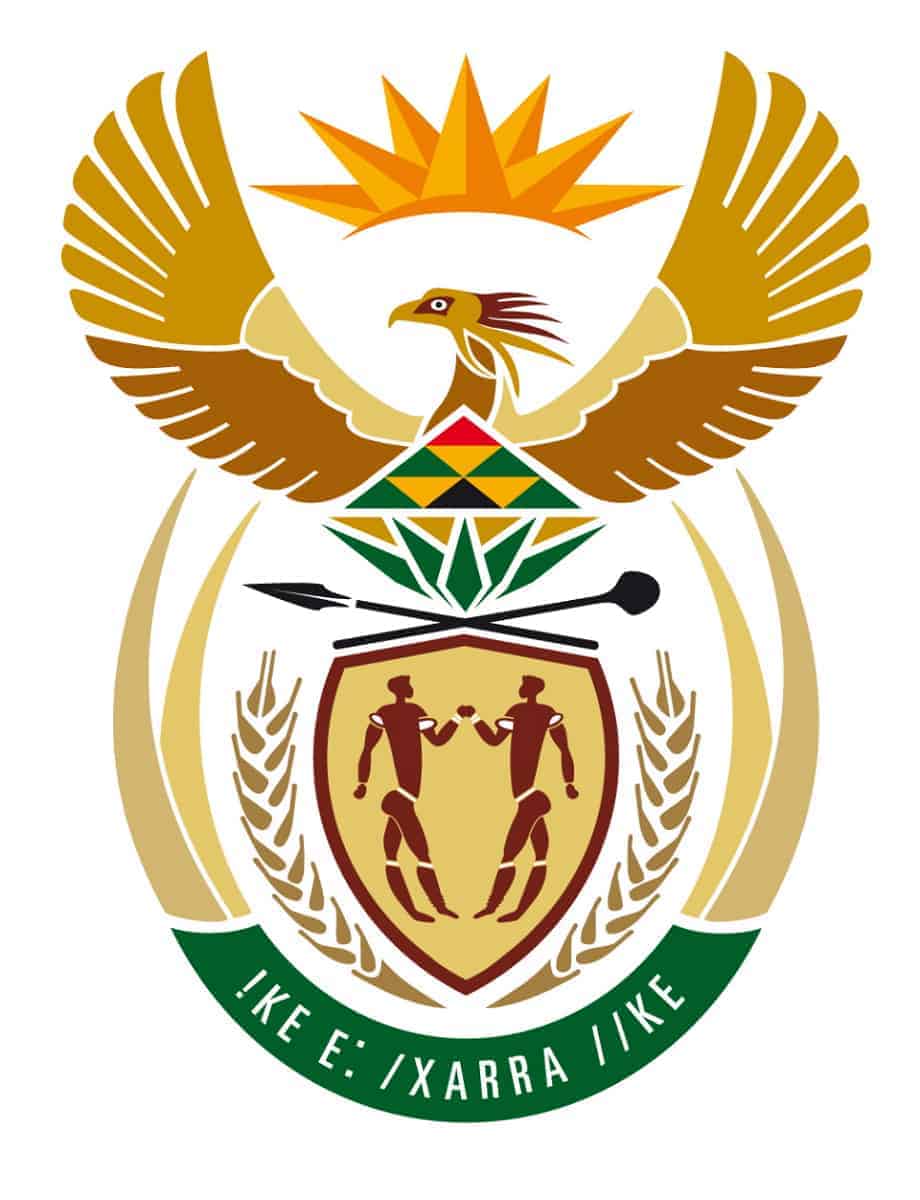 The document begins by acknowledging health promotion's role in reducing disease by addressing the social, behavioural and structural determinants of health. The strategy identifies five key audiences for health promotion activities, specifically:
Children under five;
Women of child bearing age in order to create awareness around reproductive health services;
Men in order to promote positive gender norms and increased involvement in health;
Youth in order to reduce risky behaviour and promote healthy lifestyles;
Older people with a focus on community-based programmes, support groups and chronic disease management; and
Marginalised populations such as migrant workers, sex workers and mental health service users.
The policy commits the department of health to, for instance, supporting health workers within ward-based outreach teams implementing community mobilisation efforts and the creation of health promotion norms and standards. It also proposes the creation of a national obesity strategy and the development of a health promotion curriculum.
Download the policy: The National Health Promotion Policy and Strategy