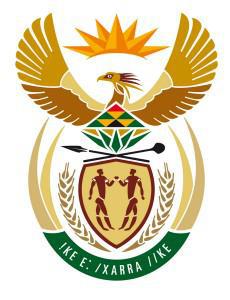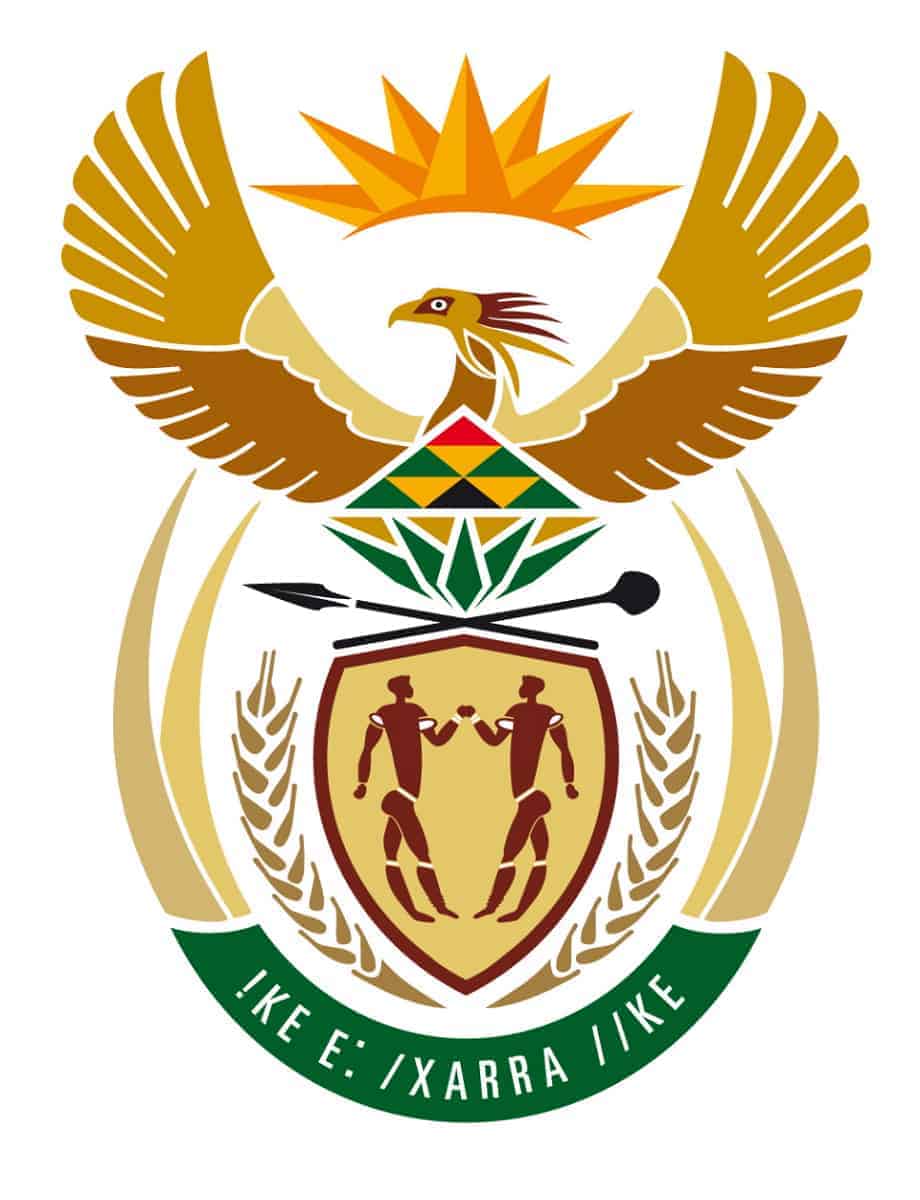 The report highlights that the department recently received its forth unqualified audit opinion from the Auditor General. Meanwhile, only three provincial departments of health received unqualified audit opinion for the recent financial year – this was up from just two provincial departments in 2013/14.
In a forward, Health Minister Dr Aaron Motsoaledi asserts that the department's primary priority in the 201516 financial year is continued work to prepare the country for the National Health Insurance. He adds that the department is in the process of developing and testing alternative reimbursements tools for 10 central hospitals nationwide.
Motsoaledi also reports that electronic medicine stock management systems were implemented in 39 hospitals. Meanwhile the report adds that the Council for Scientific and Industrial Research (CSIR) has been commissioned to assess the level of Primary Health Care Patient Information Systems implemented in the country against the published National Health Standards Framework.
Among other significant achievements, the report cites:
The recruitment of 300 private doctors for work with the department of health under its GP recruiting programme;
Due to the mandated follow up by ward-based outreach teams, about 74 percent of new mothers had receive a postnatal visits within six days of giving birth in 2014/15;
The country had 3,103,902 people on HIV treatment at the end of March 2015; and
More than 420,000 women were registered with the department's mhealth programme MomConnect.
Download the report: Department of Health Annual Report 2014/15