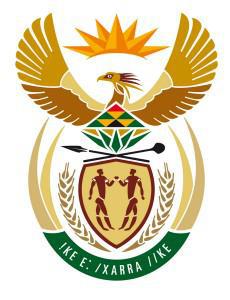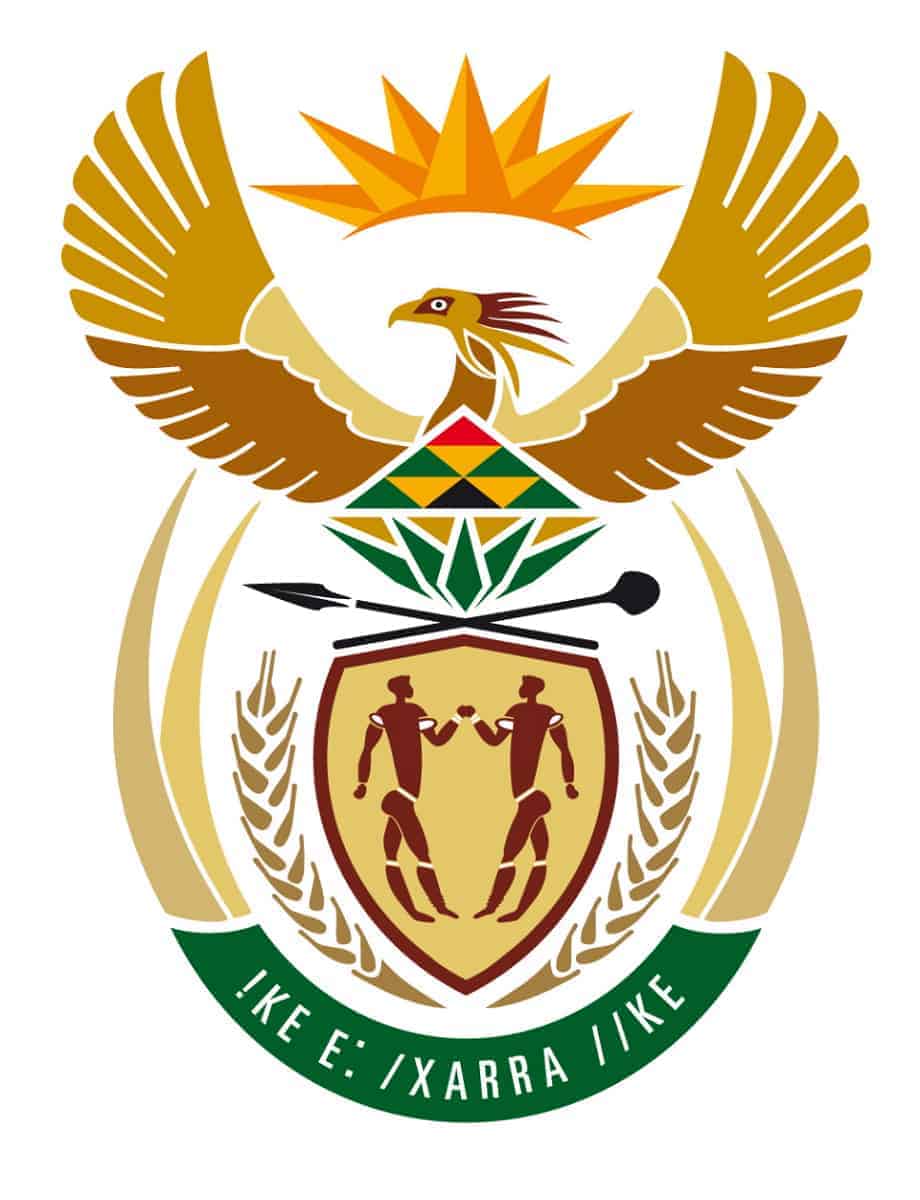 The document employs the World Health Organisation's definition of eHealth as "the use of information and communication technologies (ICTs) for health to, for example, treat patients, pursue research, educate students, track diseases and monitor public health."
It outlines ten strategic national priorities for eHealth leading up until 2017. These include capacitating health workers, standards and developing applications to support health care delivery.
It notes that currently at least 15 different patient and hospital information systems are in use across the country. Following from this, the document charts health's current footprint in the country in terms of academic training, systems as well as professional bodies before highlighting opportunities and challenges.
Among the plan's specific goals mentioned are:
The production of a ten-year budget to address issues of affordability and sustainability by March 2017;
Registration of eHealth practioners with relevant professional body by December 2014; and
Professional accreditation for health informatics professionals with the Health Professions Council of South Africa.
Download South Africa's eHealth Strategy: South Africa eHealth Strategy 2012-2017