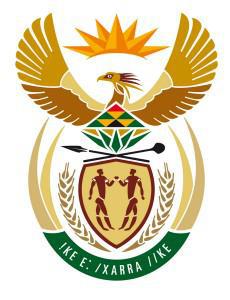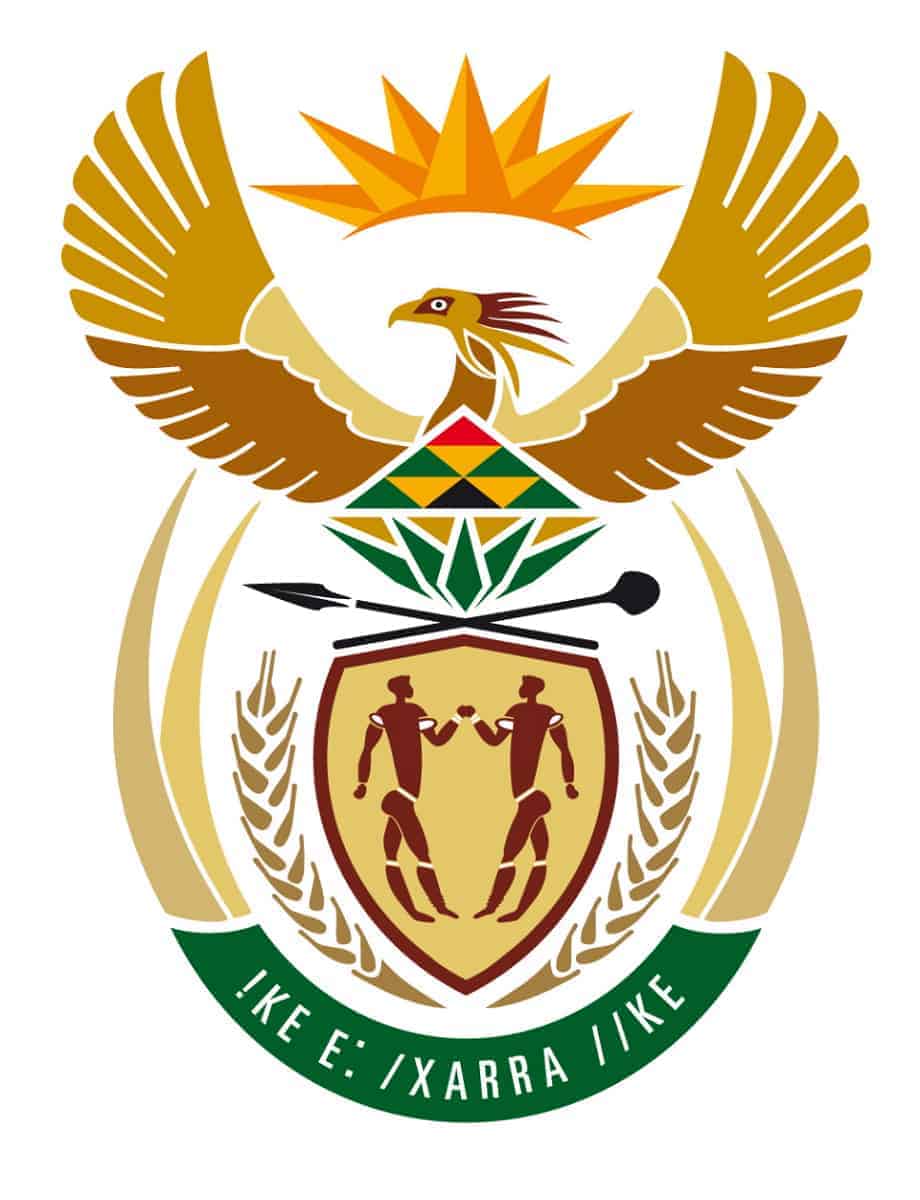 Additional goals also include improving quality of care, health facility planning and information management.
To this end, the department notes that the National Health Council has already adopted the eHealth Strategy, which will provide a road map to achieve a well-functioning national health information system that will, for instance, respond to high levels of patient mobility.
The department notes that it has already begun to dedicate money to helping provinces improve financial audit outcomes, and stated that those accused of fraud and corruption must be reported to statutory bodies including the South African Police Service in 30 days.
Meanwhile, bar coding technologies are being used to improve supply chain efficiency. The report also adds that an interim Traditional Health Practioners Council has been established to develop and manage knowledge of African traditional medicines.
Among other specific goals mentioned in the document are the:
Promulgation into law of the NHI bill by 2018/19, by which time the NHI pilot should cover about 50 percent of health districts nationwide;
Roll out of a revenue retention model for central hospitals by 2016;
Implementation of a functional National Pricing Commission to regulate health care in the private sector by 2017. Adjustments to the prices of original and generic medicines will also be put in place;
Establishment of a National Health Research Observatory by 2019;
Increased mental health screenings;
Regulation of all complimentary and alternative medicines, medical devices and in vitro diagnostics by 2018/19
Qualification of 75 percent of primary health clinics as "ideal clinics;" and
More than halving maternal and infant mortality by more than half by 2018/19.
Download the strategic plan: SA DoH Strategic Plan 2014 to 2019