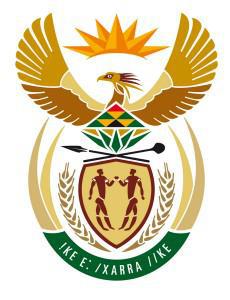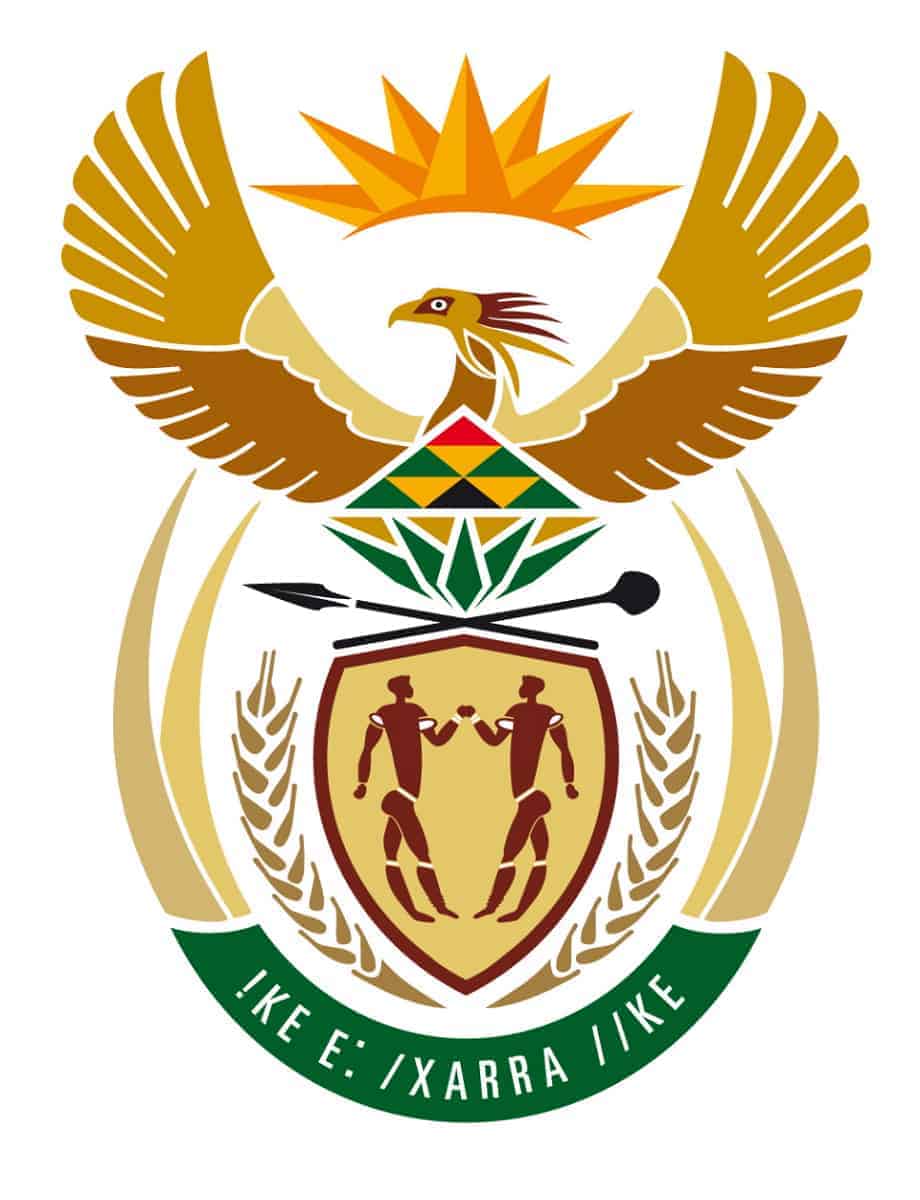 In its introduction, the policy acknowledges that the country continues to face challenges in the provision of mental health services, including a high prevalence of mental disorders linked to social determinants like poverty, violence and substance abuse.
It adds that mental health continues to be under-funded and under-resourced compared to other sectors within health. Meanwhile, neuropsychiatric disorders are ranked third in their contribution to the burden of disease in South Africa, after HIV and AIDS and other infectious diseases.
The document goes on to outline the current burden of mental disorders and costs before outlining national strategies in regards to areas such as financing, advocacy and human rights. It also includes sections on human resources, the role of district health services and mental health services for special populations.
Download the document: National Mental Health Policy Framework and Strategic Plan 2013-2020