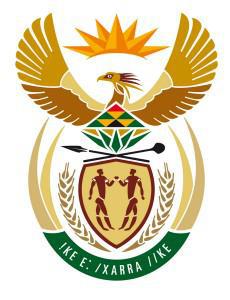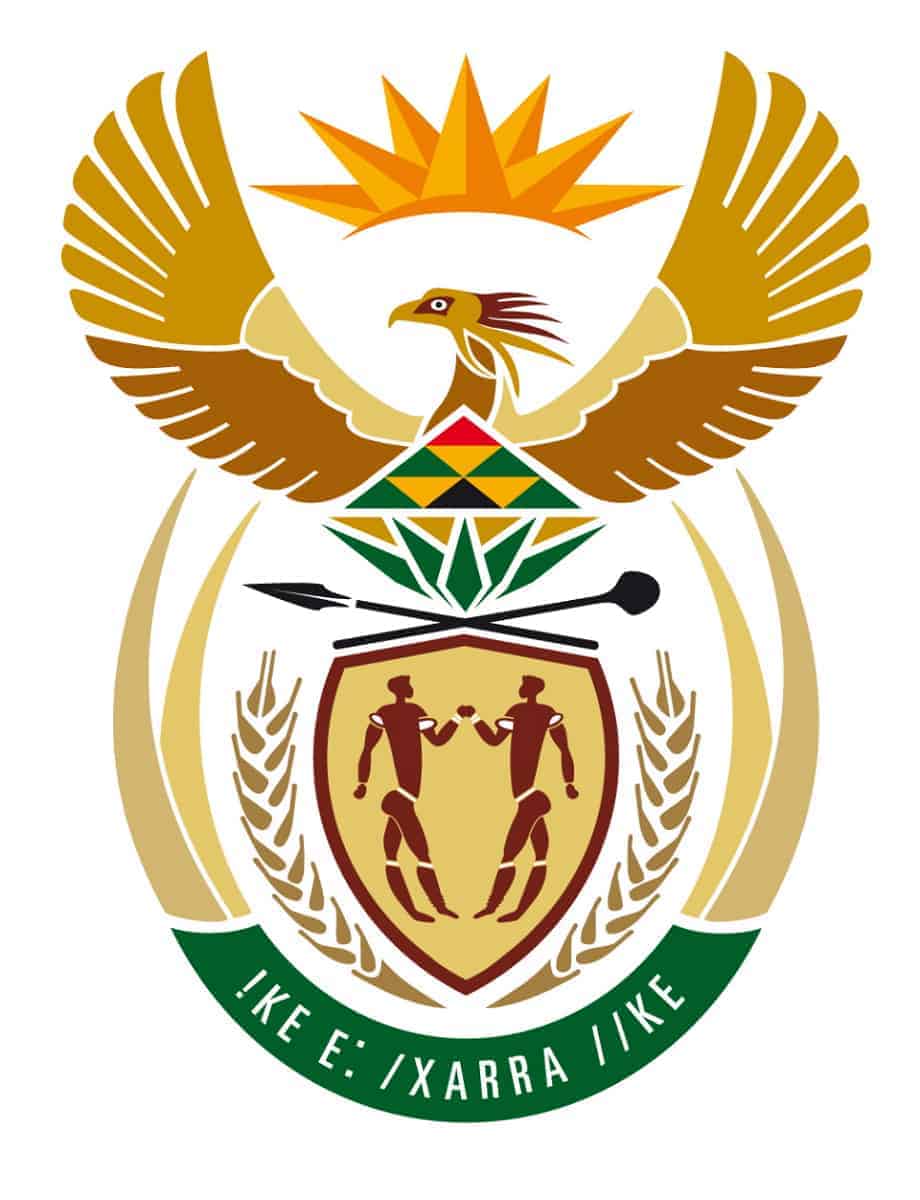 According to the document's introduction, the protocol aims at providing information to the public on how to complain within the public health sector and what to expect. It also provides guidance to the public health sector regarding the management of complaints in the view of
resolving them as quickly as possible.
The paper acknowledges the role of frontline health care workers who may provide informal responses alongside that of staff empowered to conduct more in-depth investigations. It stresses that the protocol seeks to address complaints quickly while collecting valuable information that may lead to positive changes to the public health system.
The document starts by outlining the legal and policy framework relevant to complaints, including the Constitution, the National Patients's Rights Charter and the National Health Act. It then discusses the principles that should guide the handling of complaints regarding the public health sector, including accessibility, responsiveness, confidentiality and fairness.
Finally, the protocol outlines procedures regarding, for instance, lodging complaints, written complaints as well resulting investigations.
Download the document: National Complaints Management Protocol Aug 2014