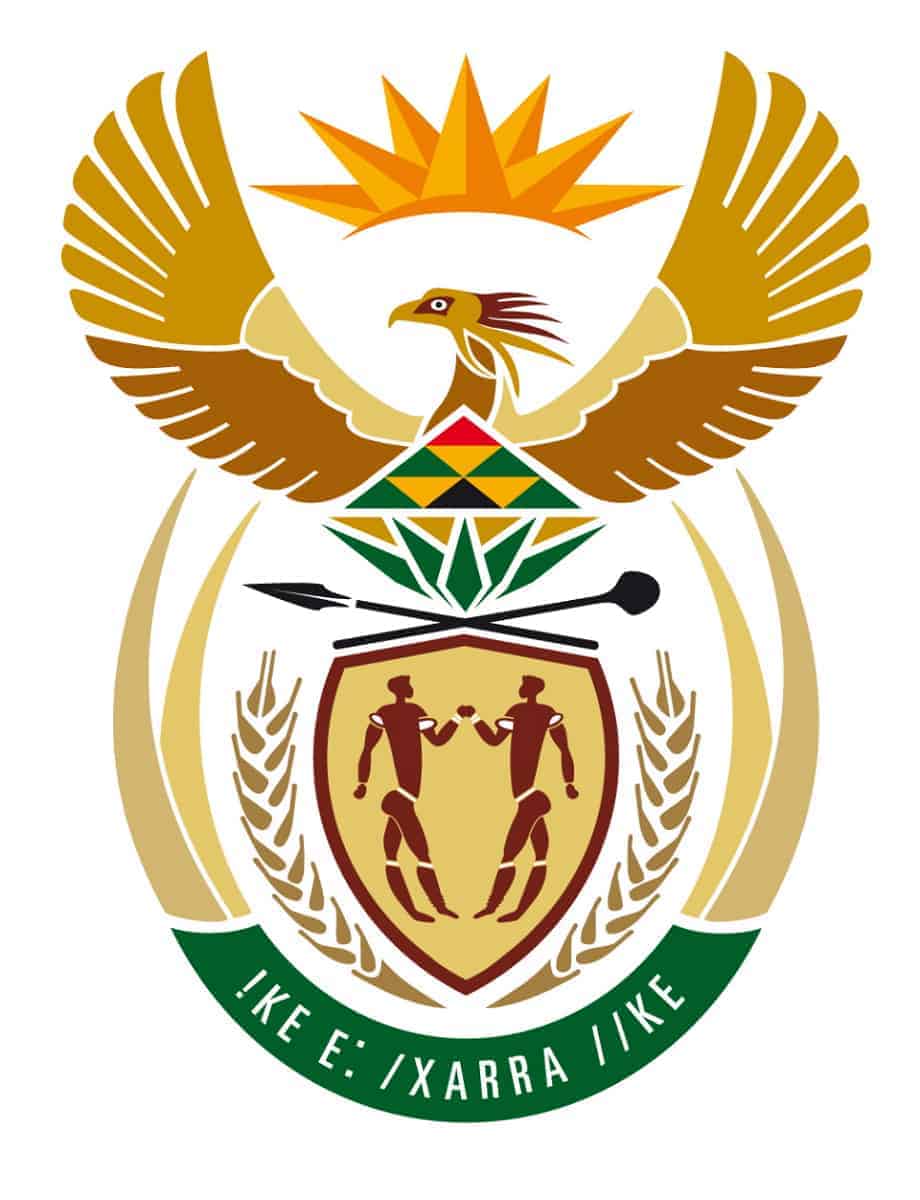 National Coat of Arms high res
Released for public comment on 16 February 2015, these proposed norms and standards apply to a range of public and private health facilities.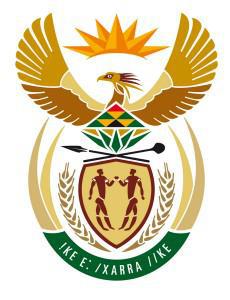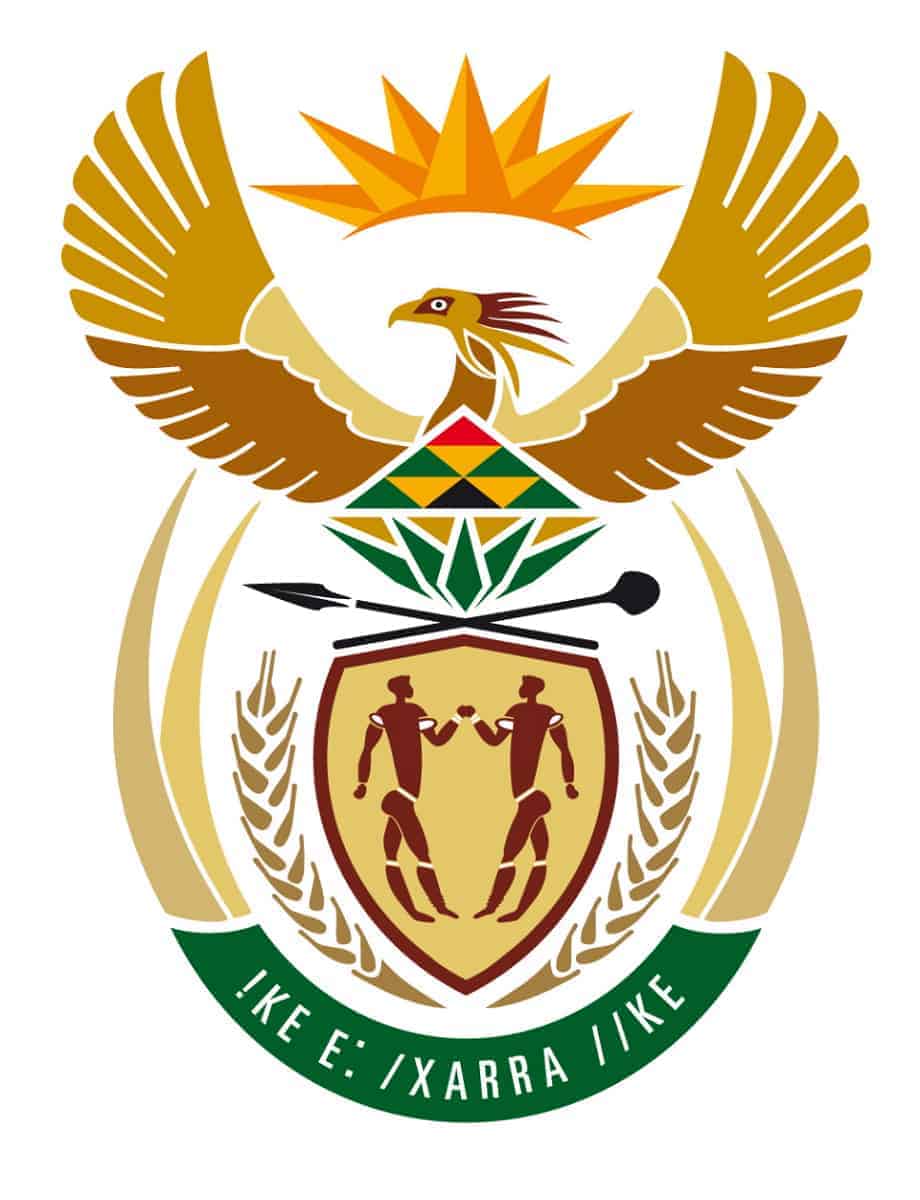 The 51-page draft document outlines health facilities' responsibilities in a variety of areas including respecting patient rights, facility upkeep and ensuring continuity of care. The norms and standards outline facilities' duties to, for instance, ensure that patients and their families are dealt with in a caring and empathetic manner and that workers bear identification badges at all times.
It also posits that facilities must regularly assess not only usage trends but also conduct patient satisfaction surveys. Feedback on the outcomes of these surveys are to be made publicly available.
The document also outlines ideal complaint procedures, which include the formal recording and acknowledgement of complaints, as well as proper infection control practices.
The proposed norms and standards apply to a range of pubic and private health facilities, namely:
Public hospitals;
Private acute hospitals;
Public clinics and community health centres; and
Private primary health clinics.
Interested parties are invited to submit comments in writing by 18 May 2015. Comments can be addressed to:
Attention: Director: Public Entities Governance
Private Bag X 828
Pretoria, 001
South Africa