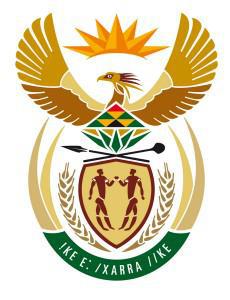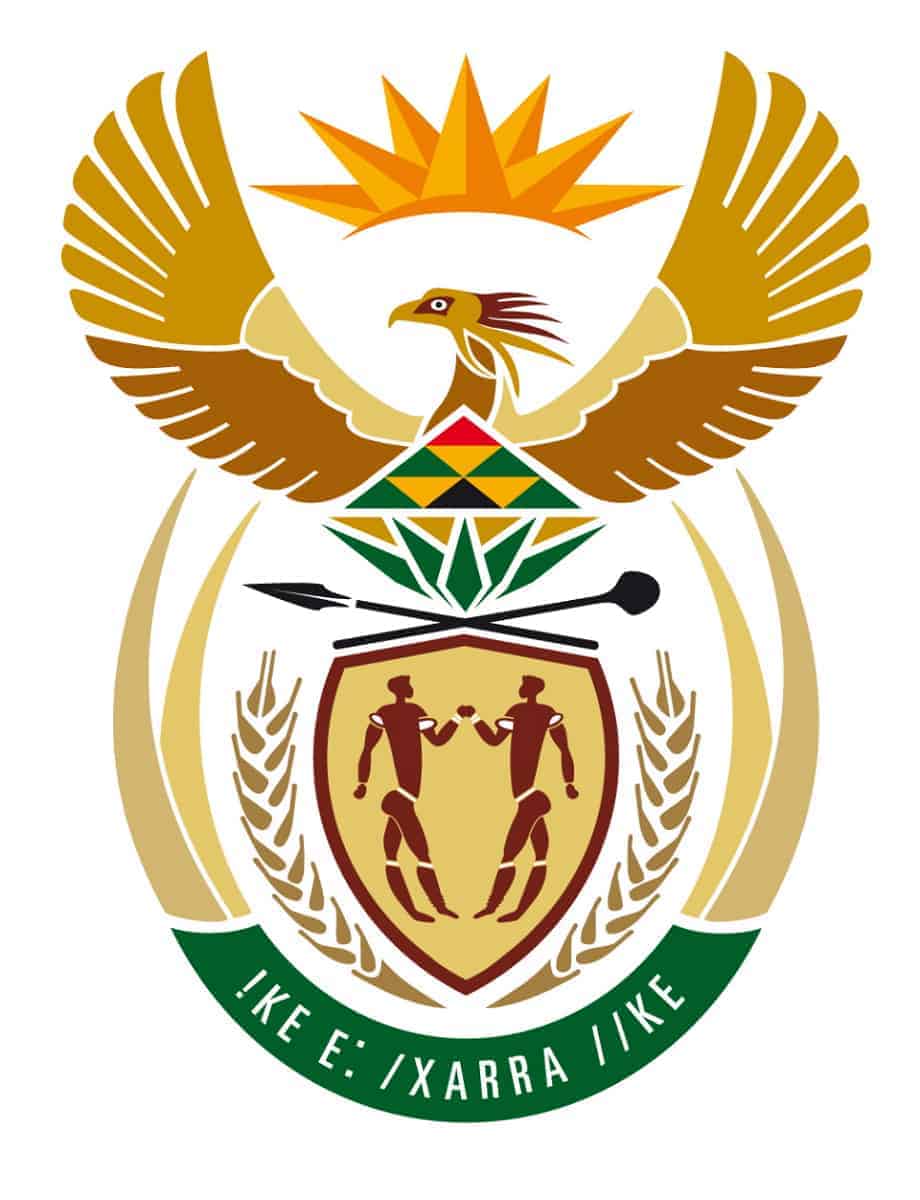 Following pressure from civil society, DAFF has said it will accept written comments on government's new food and nutrition plan. Currently, the draft plan prioritises five outcomes, including:
Improved access to food through social protection and development programmes;
Improved health, nutrition and hygiene; and
The development of a food and nutritional security early warning system.
Organisations and individuals can email their written submissions to SibongiseniN@daff.gov.za, cc'ing Sboesh@gmail.com or faxed to 012.319.6669. For more information, call 012.319.7331.