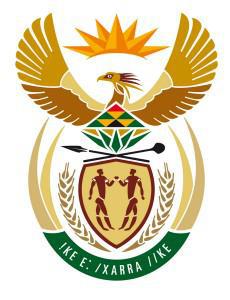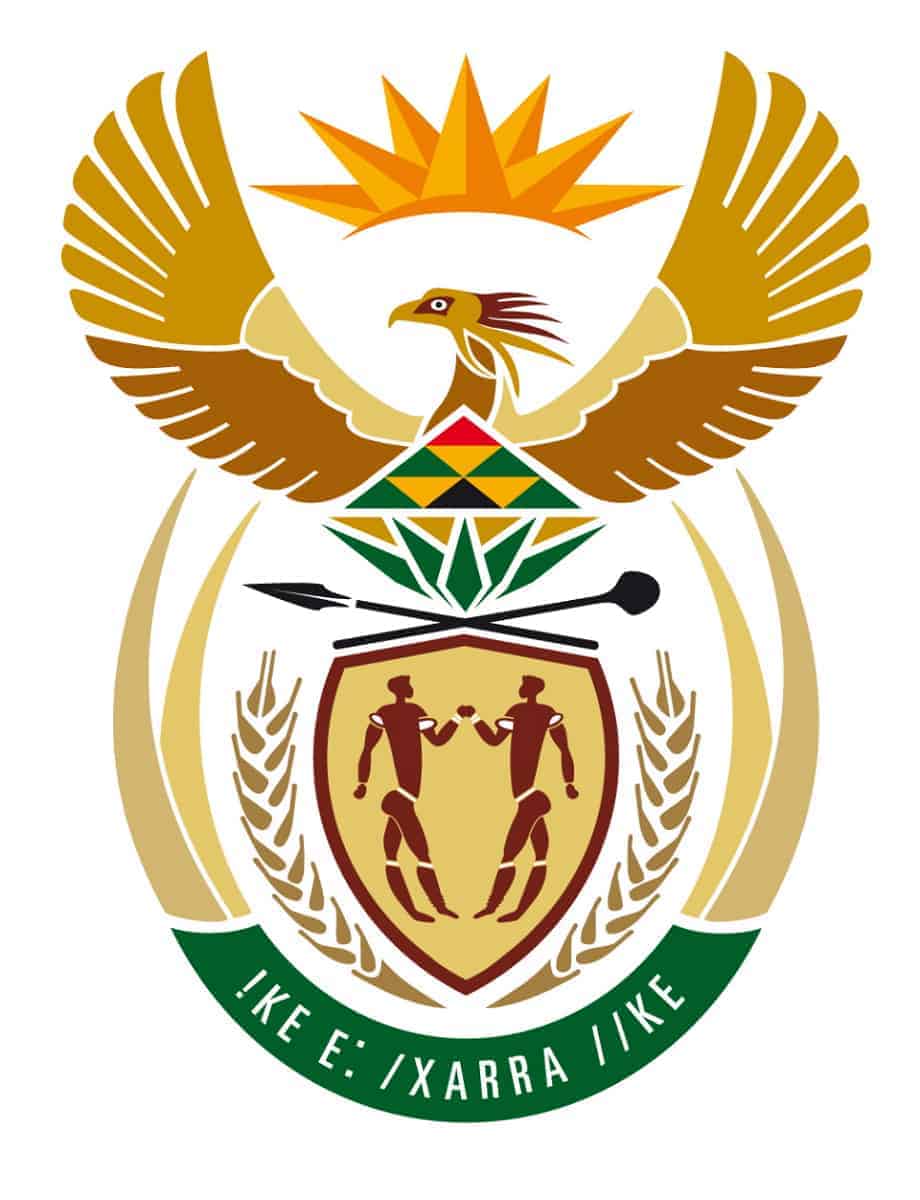 Released on 16 April 2015, this report by Statistics South Africa reveals that 22,116 infants died in 2013. This latest infant death figure shows a slight decrease of half a percentage point over deaths recorded in 2012.
While the report note that perinatal deaths rose consistently between 1997 and 2009 before decreasing in 2010, there has been no consistent trend in the number of deaths annually in recent years.
The report also notes that KwaZulu-Natal and Gauteng have recorded the highest proportion of infant deaths since 2012, with each province accounting for about a quarter of deaths reported. The StatsSA publication adds that this is however partially explained by the provinces' large populations.
The Western Cape and Limpopo provinces each comprised of 10 percent of deaths while the Northern Cape reported the lowest proportion of perinatal deaths in the country.
Deaths remain highest among black African infants, and about 50 percent of all infant deaths occur within the first seven days of life, according to the report. The statistics also show that an increasing proportion of deaths among infants are occurring particularly within the first 23 hours of life.