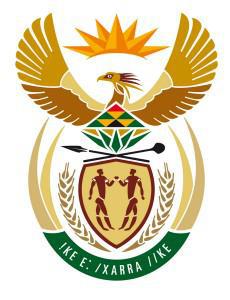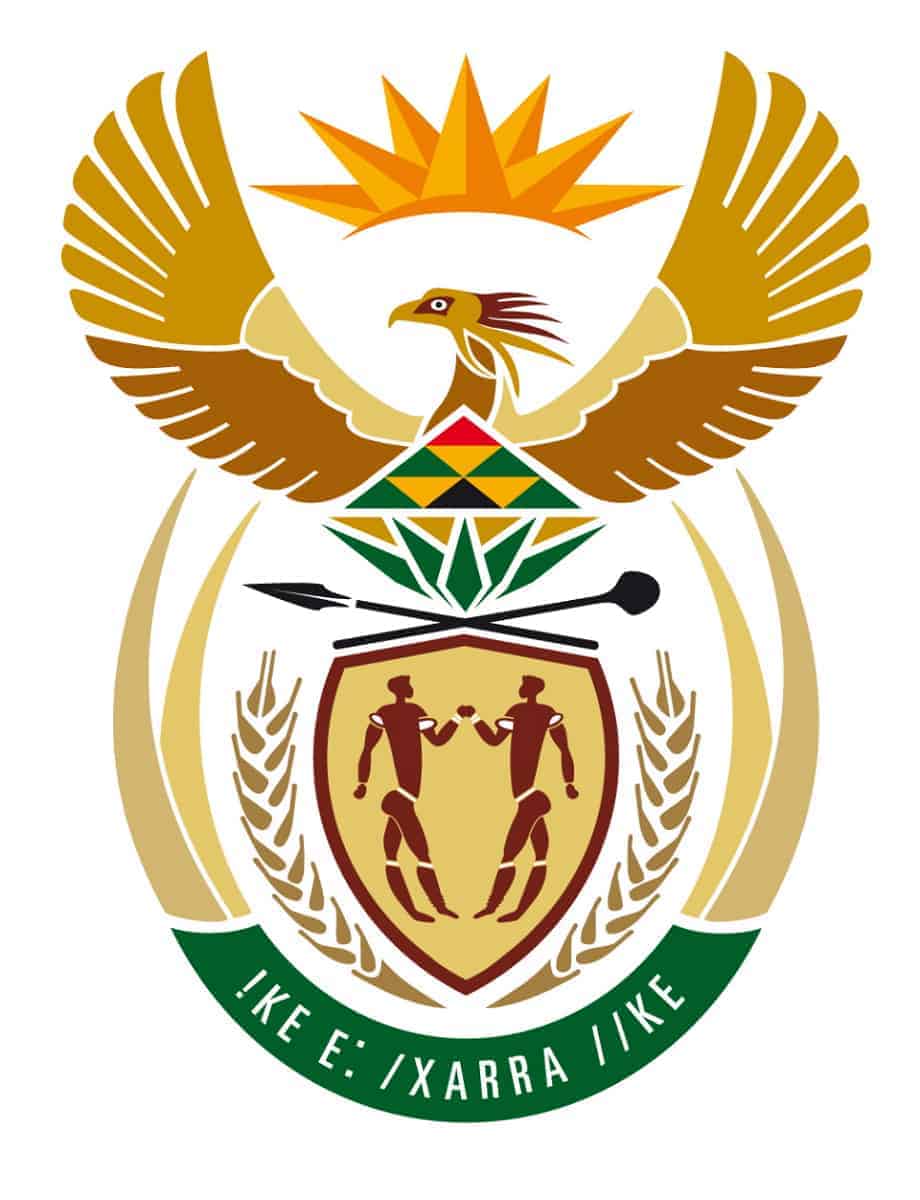 The Western Cape Health Department will receive 36 percent of the overall provincial budget for the 2015/16 financial year, notes Mbombo's 15 April 2015 speech.
The total department budget for the financial year is R18.8 billion, which represents about an 8 percent increase from last year's budget.
However, Mbombo notes that the national grants to support tertiary services as well as training and development in the province only increased by about two percent, which represents a decrease in real terms.
 "This particularly impacts negatively on the central hospitals," she said. "The department has been forced to cross subsidise these hospitals from the equitable share, which increases the pressure on the rest of the department."
According to Mbombo, the five major conditional grant allocations  for 2015/15 are as follows:
The National Tertiary Services Grant: R2,5 billion
The Health Facility Revitalisation Grant: R804 million
The Health Professional training and Development Grant: R489 million
The Comprehensive HIV/ AIDS Grant: R1,1billion
The National Health Insurance Pilot  project Grant: R7million
Among the department's goals for the financial year are scaling up the use of community health workers and its chronic dispensing programme, which allows patients with chronic illnesses to collect medication outside health facilities. The province aims to expand this programme to 600 sites.
The province also expects infrastructure upgrades to be completed at eight health facilities, including the Worcester dental clinic, Paarl psychiatric unit and Valkenberg Hospital administration building.
Download the budget speech:  Western Cape Health Provincial Budget Vote 2015/16