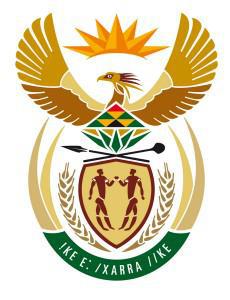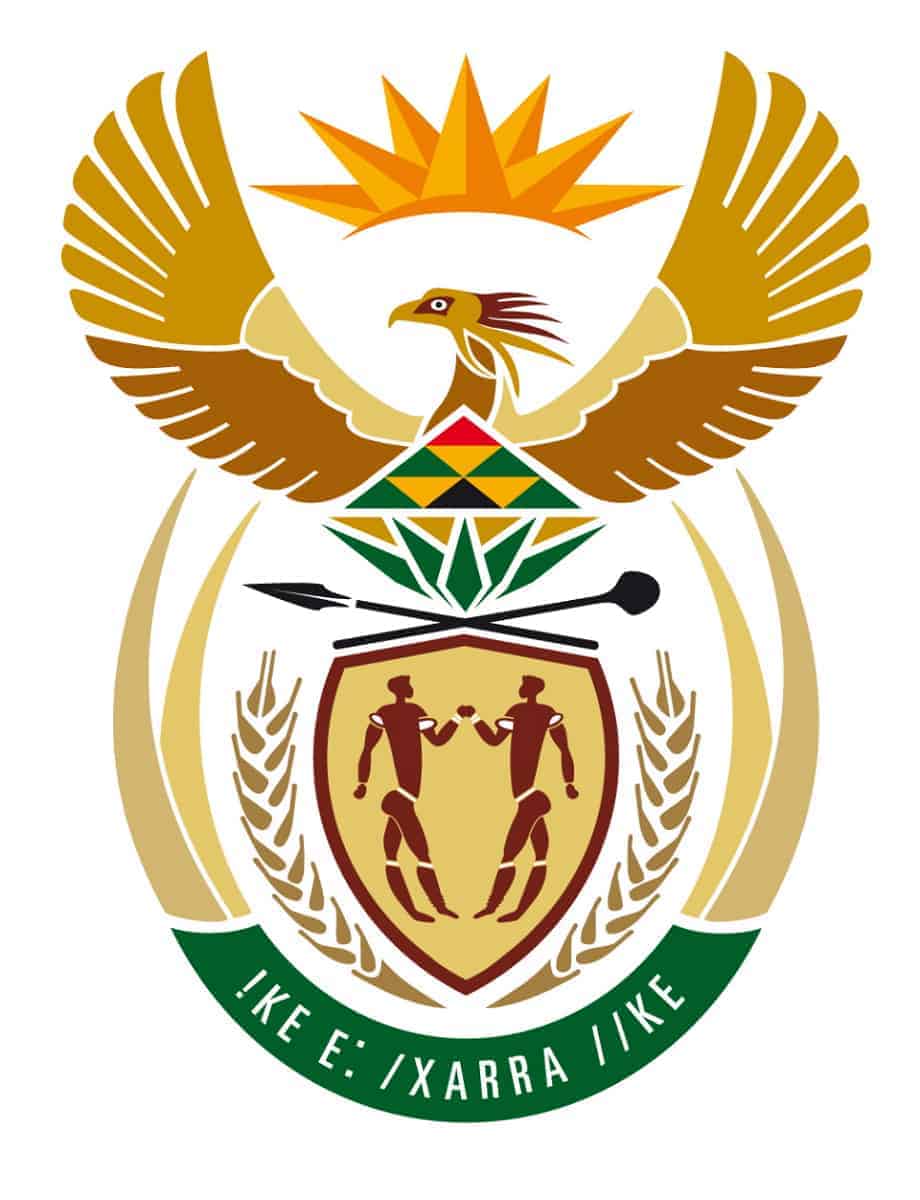 Part of the country's move towards a National Health Insurance and aimed at reducing maternal and child deaths, teams teams are made up of a number of specialists who provide clinical mentorship and guidance to health facilities. According to the National Department of Health handbook, teams should dedicated a maximum 70 percent of their time to clinical governance, 20 percent to clinical work and 10 percent on teaching and research.
The 78-page handbook outlines concepts such as clinical governance, how to track team effectiveness and ket interventions for reducing maternal and child deaths.
The booklet then uses examples from well-functioning district clinical specialist teams to illustrate how teams work. Finally, the document concludes with a number of suggested forms for, for instance, getting to know your district, mapping sub-districts and charting equipment available in antenatal clinics.
Download the handbook: Handbook for District Clinical Specialist Teams