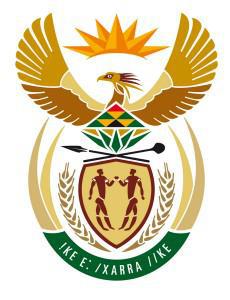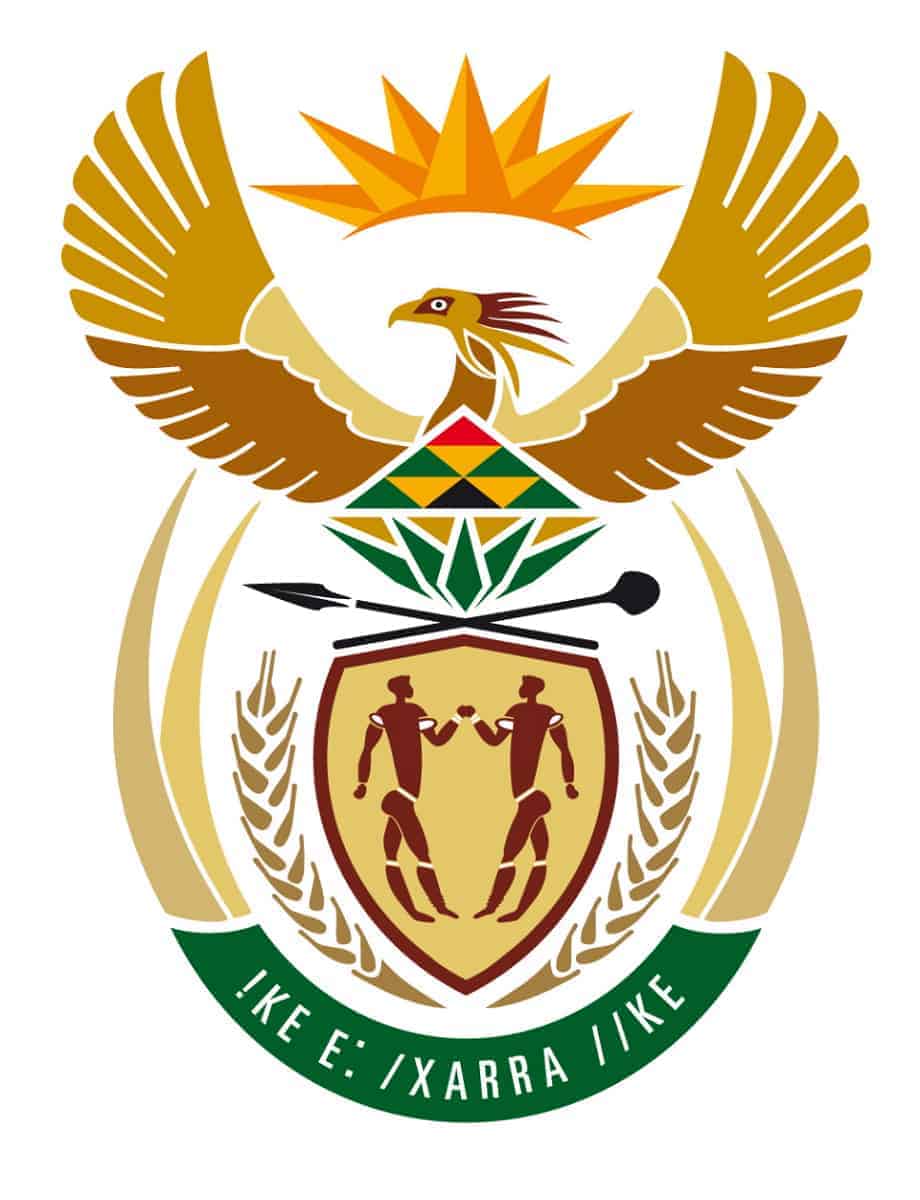 The guidelines draw on lessons learned during South Africa's 2010 large-scale HIV counseling and testing drive, which test 13 million people in 18 months but did not increase the number of people in HIV care or on treatment, according to the document.
The guidelines therefore cover the provision of HCT in different settings, to different populations, as well as strengthening couples and children's HCT.
This document is intended for clinical and non-clinical HCT service providers. The the policy notes that guidelines should be used by all service providers in both private and public health facilities.