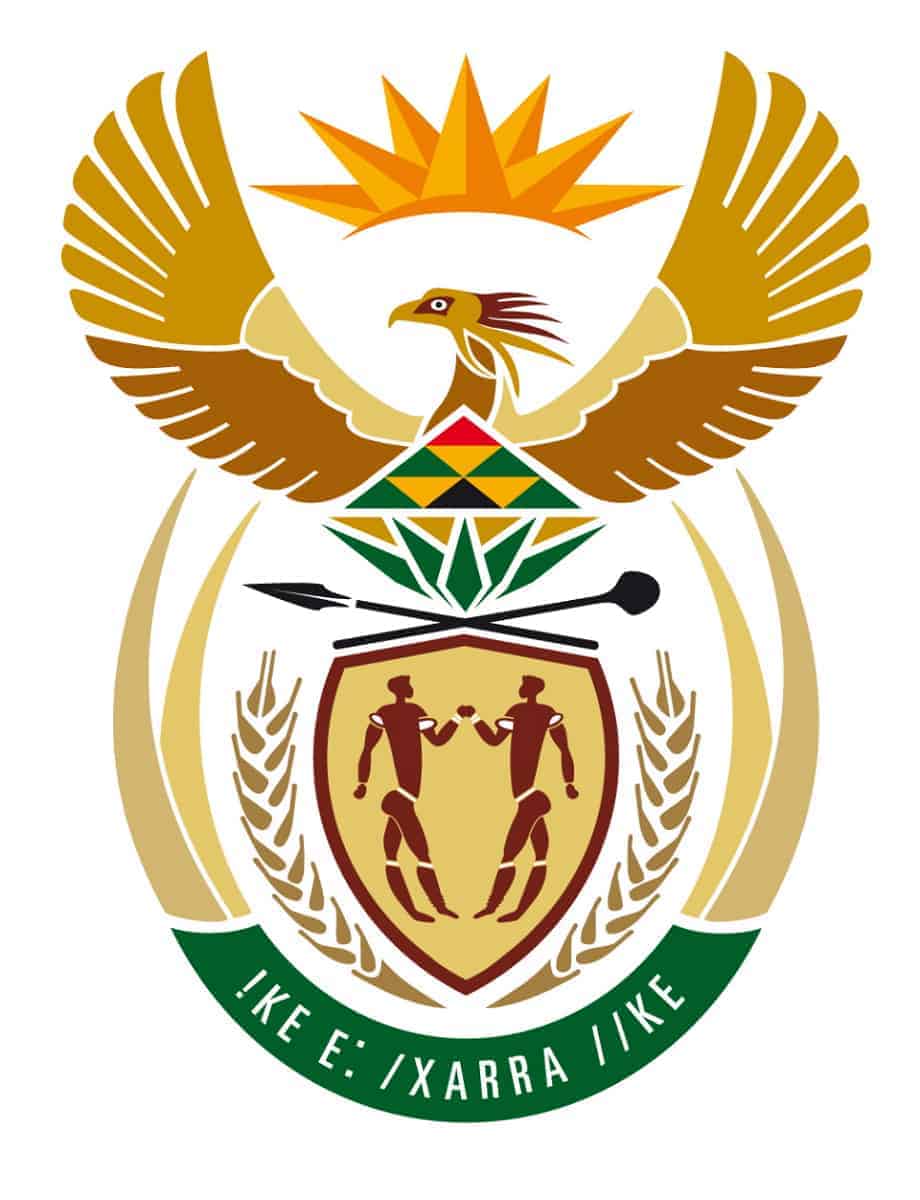 National Coat of Arms high res
A new fact sheet details the achievements of South Africa's HIV programme, which initiated more than 600,000 people on antiretroviral treatment in 2014/15.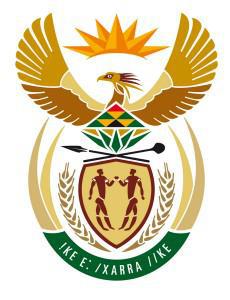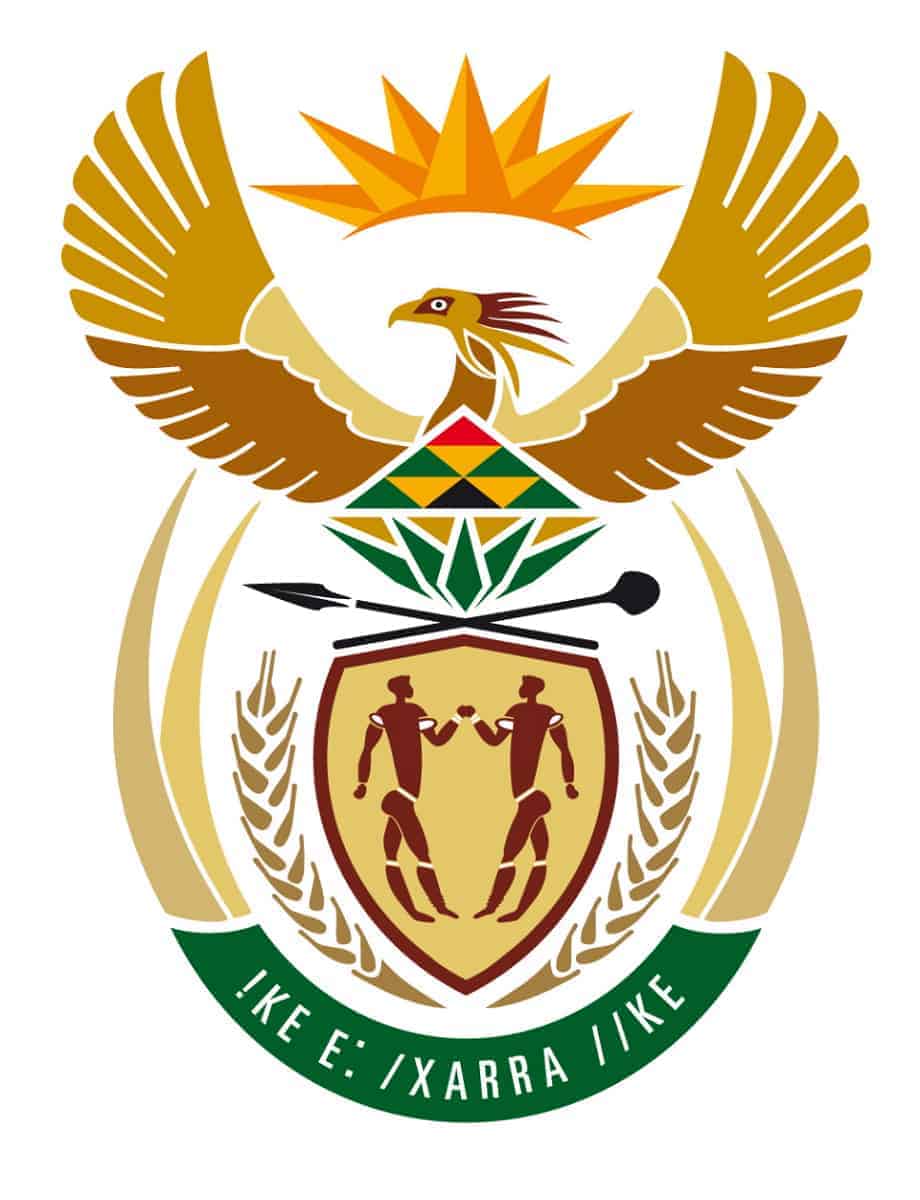 Distributed at the SA AIDS Conference, this one-page fact sheet summarises South Africa's HIV programme as of 1 June 2015.
In the 2014/15 financial year:
6.3 million people in South Africa were living with HIV;
About 9.6 million HIV tests were conducted;
About 680,000 people were started on antiretrovirals (ARVs);
About 3.1 million people in total were on ARVs provided by about 3,600 health facilities;
The country distributed about 712 million male and about 21 million female condoms; and
About 508,000 men were medically circumcised.
Download the fact sheet: 2014-15 HIV Data Fact Sheet 01 June 2015