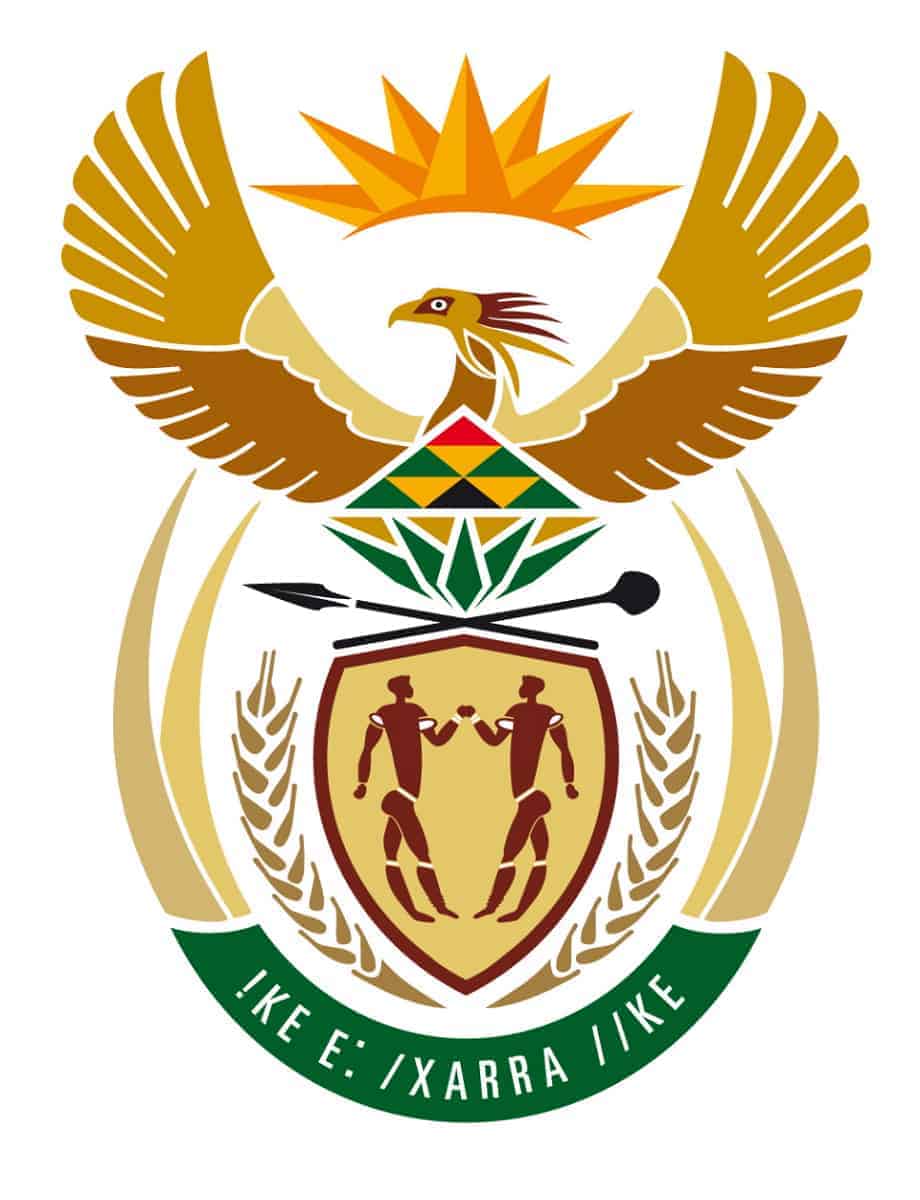 National Coat of Arms high res
The Department of Health has published the Traditional Health Practitioners Regulations in line with the Traditional Health Practitioners Act. The deadline for written comments is 2 February 2016.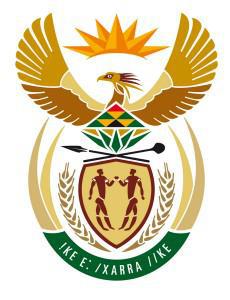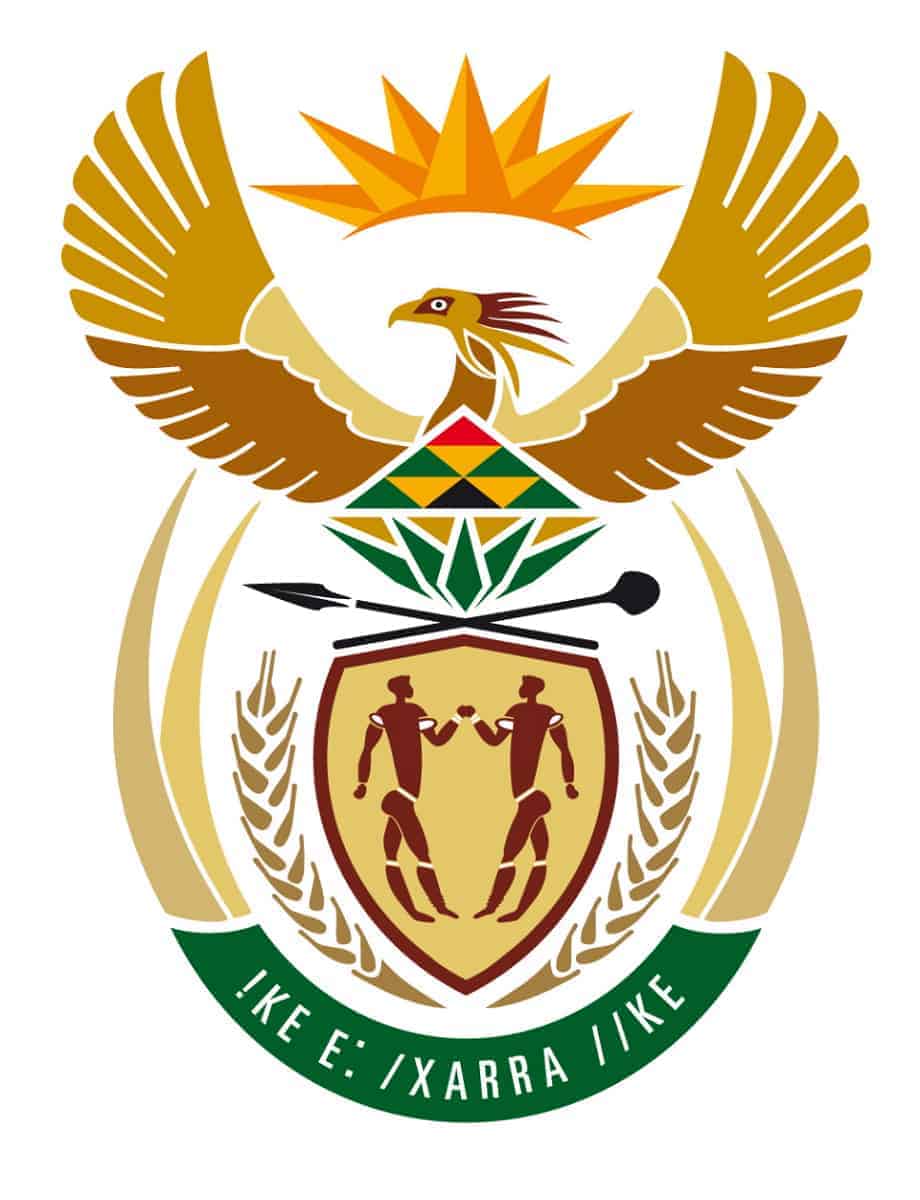 The draft regulations stipulate that anyone who wishes to register as a traditional healer must submit an application form to the department as well as fees. Anyone wishing to be a diviner, herbalist, traditional birth attendant or circumciser must undergo training at a accredited institution with a traditional tutor.
Diviners, herbalists and traditional birth attendants must undergo a 12-month training course. Those wishing to become a traditional surgeon or circumciser must undergo at least five years of training, including two years of supervised work.
Written comments on the draft can be addressed to:
Attention – Director: Traditional Medicine, Health
Private Bag X828
Pretoria, 001
Or emailed to mbedzf(at)health.gov.za
The deadline for comment is 2 February 2016
Download the 12-page draft regulations: Draft Regulations on Traditional Health Practioners