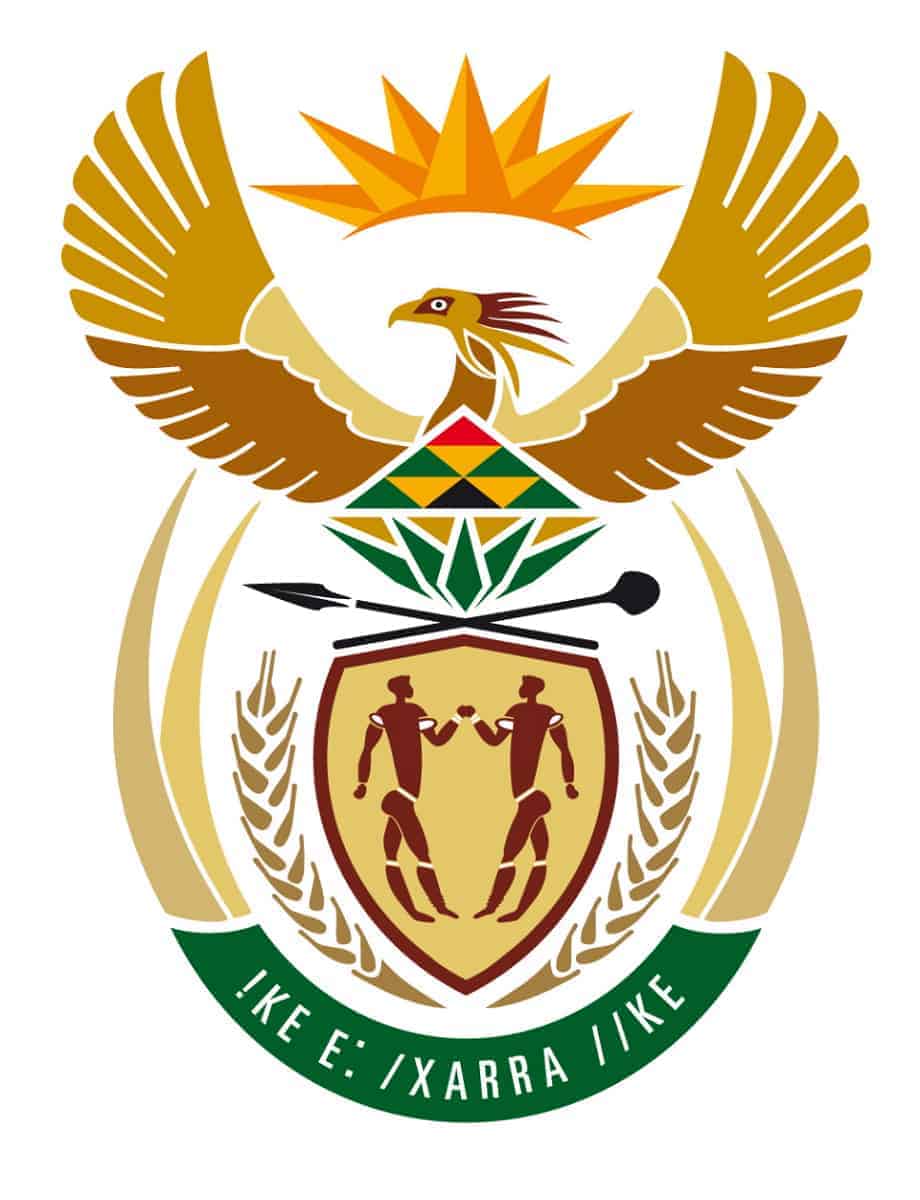 National Coat of Arms high res
This year's guidelines mark the fourth revision in the maternity guidelines for clinics and district hospitals.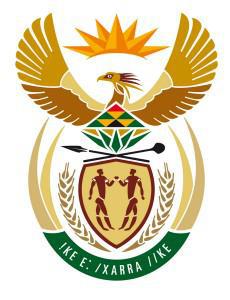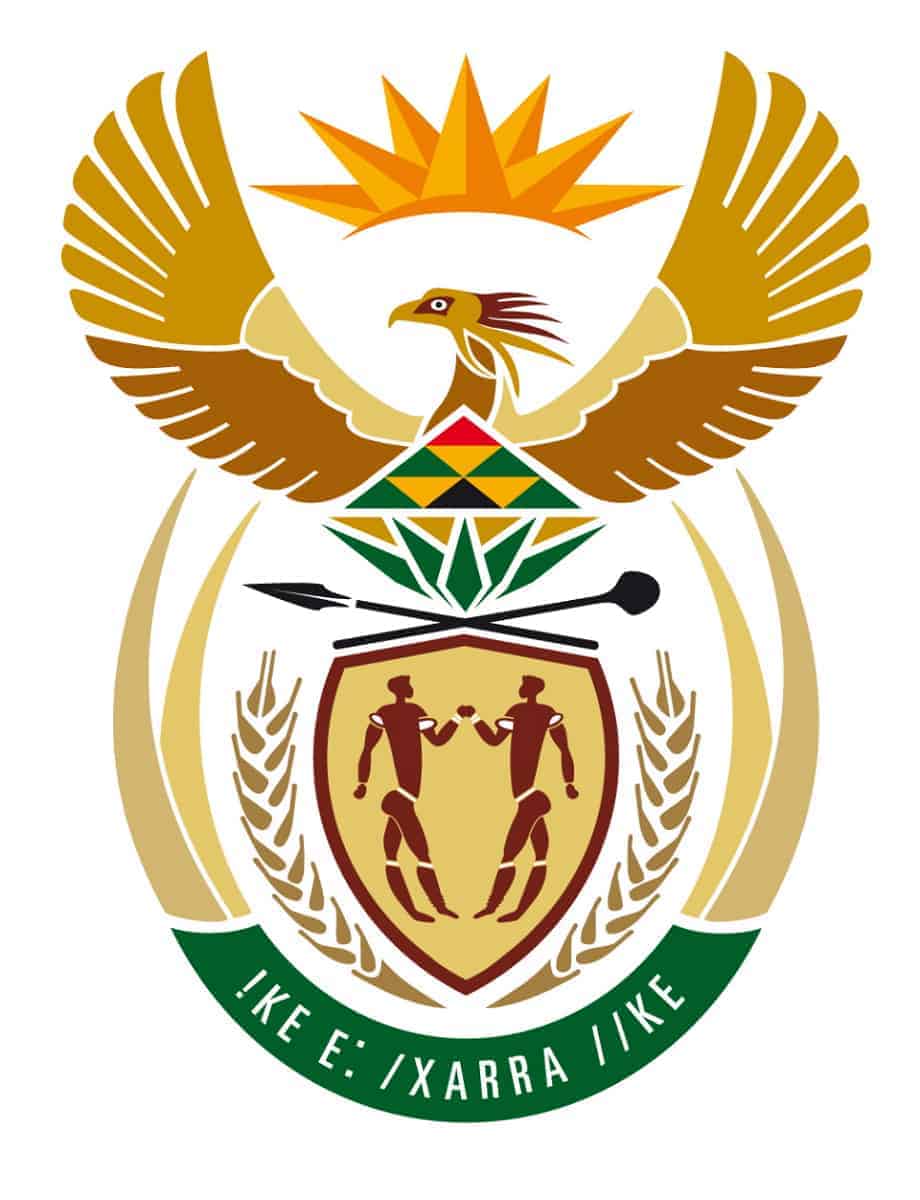 The 174-page guidelines are aimed at health workers providing obstetric, surgical and anaesthetic services for pregnant women in district clinics, health centres and district hospitals. The document then outlines levels of care, appropriate record keeping and basic information regarding antenatal care.
The document then describes the stages of labour as well as the use of vacuum extraction and forceps during difficult labour. The guidelines then discuss blood loss and blood transfusions and general problems seen during pregnancy. It concludes with chapters on the prevention of mother-to-child HIV transmission and what do to when a mother dies at a facility.
Download the guidelines: Guidelines for Maternity Care in South Africa 2015