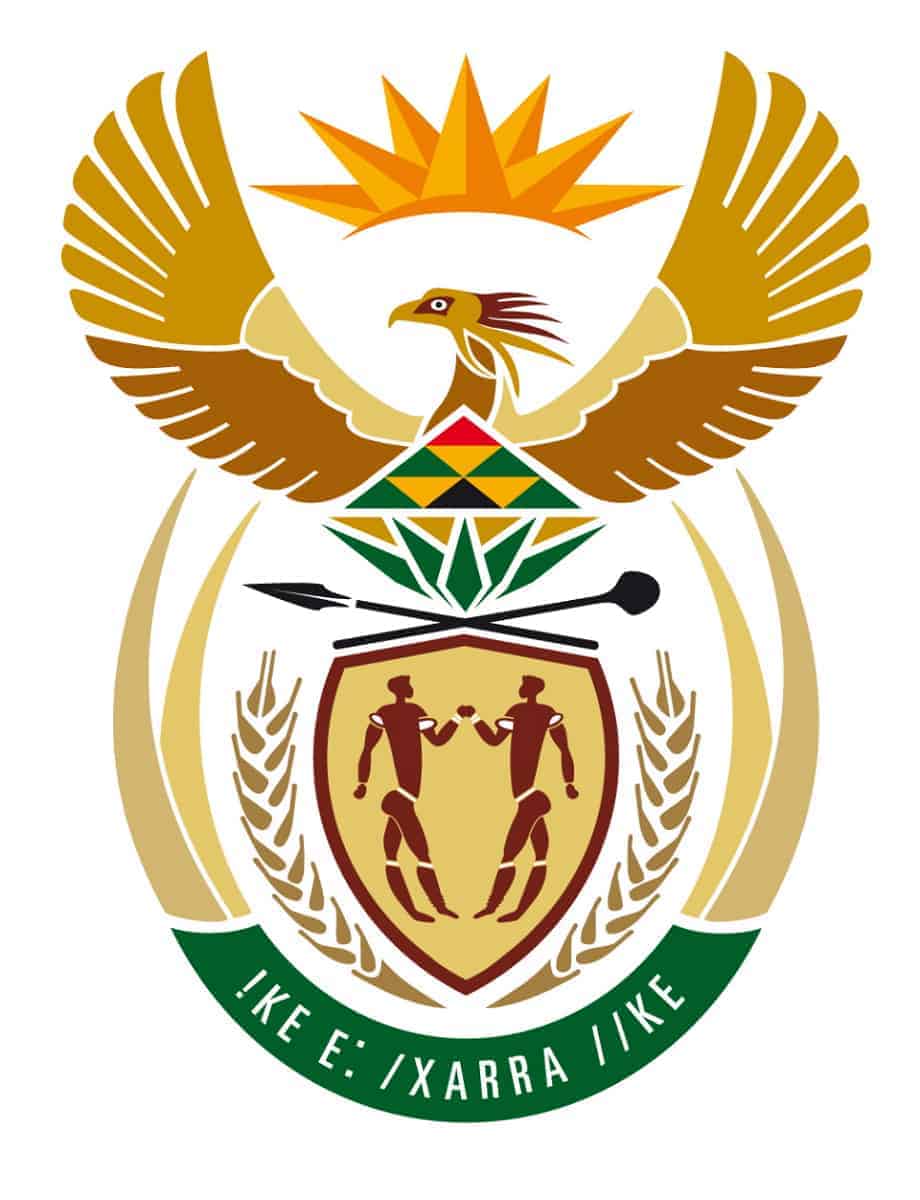 National Coat of Arms high res
Despite KwaZulu-Natal's relatively good access to contraception, uptake of birth control methods remains a challenge. The province's 12-page strategy aims to increase awareness and uptake of contraception services, especially among young women.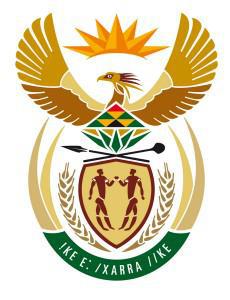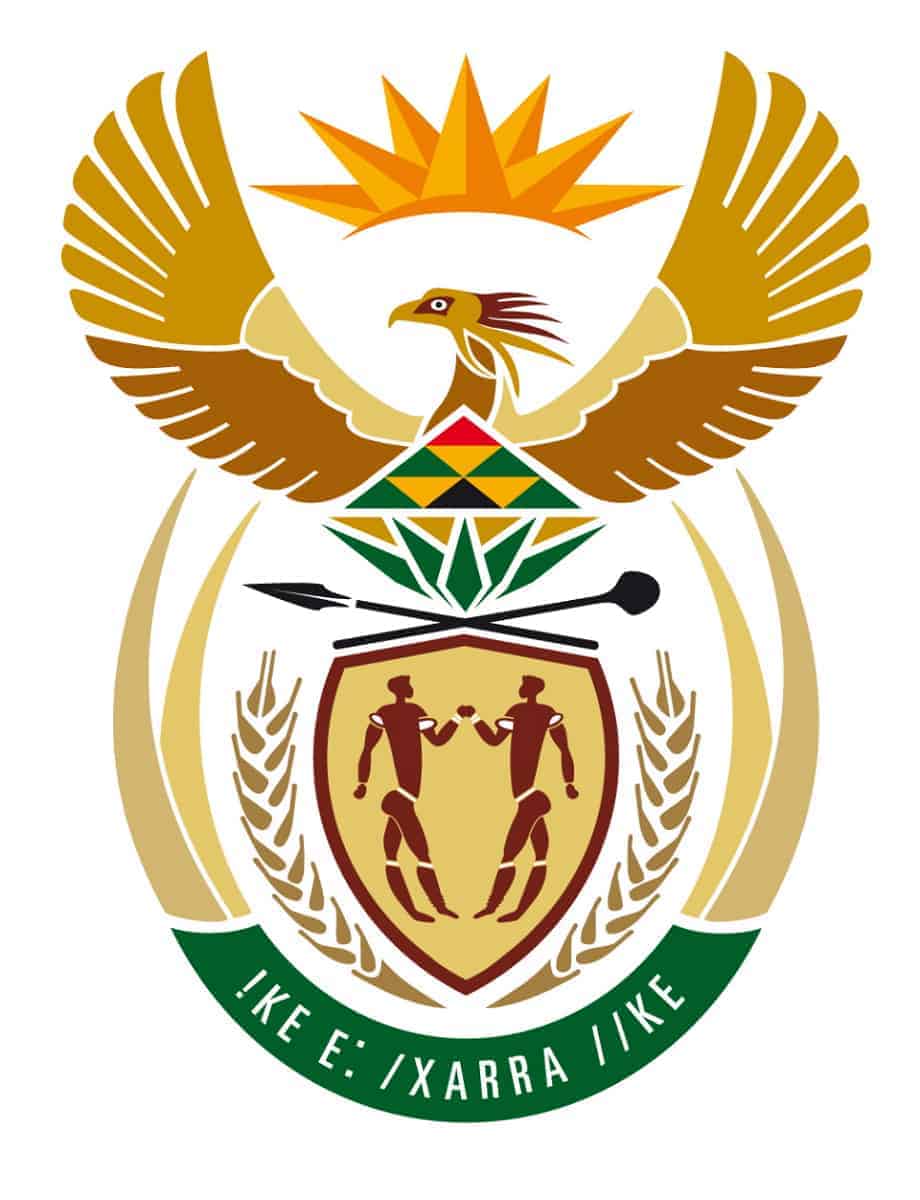 The document begins by describing access to contraception in the province. It notes that the profile of contraceptive use in KwaZulu-Natal, as in the rest of South Africa, is skewed heavily toward injectable hormonal methods. It adds that despite these high levels of hormonal contraceptive use, consistency of use is poor, with high rates of discontinuation or "breaks in use".
While the injectable hormonal methods continue to dominate the method mix, other long acting reliable methods such as the intrauterine contraceptive device (IUCD) and female and male sterilization are less available.
The document then outlines five key priority areas to guide the provision of contraception in the province, namely:
Promote healthy timing and spacing of pregnancies by improving contraceptive awareness and access at health facilities and in the community;
Improve contraceptive method mix;
Promote integration of contraceptive services with other services;
Improve health care provider training and mentoring on contraception; and
Improve record keeping, and monitoring and evaluation.
Download the strategy: KwaZulu-Natal Provincial 5-Point Contraceptive Strategy 2011-2016