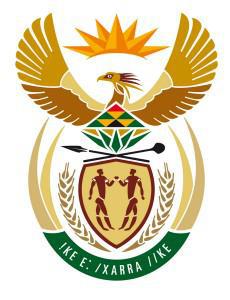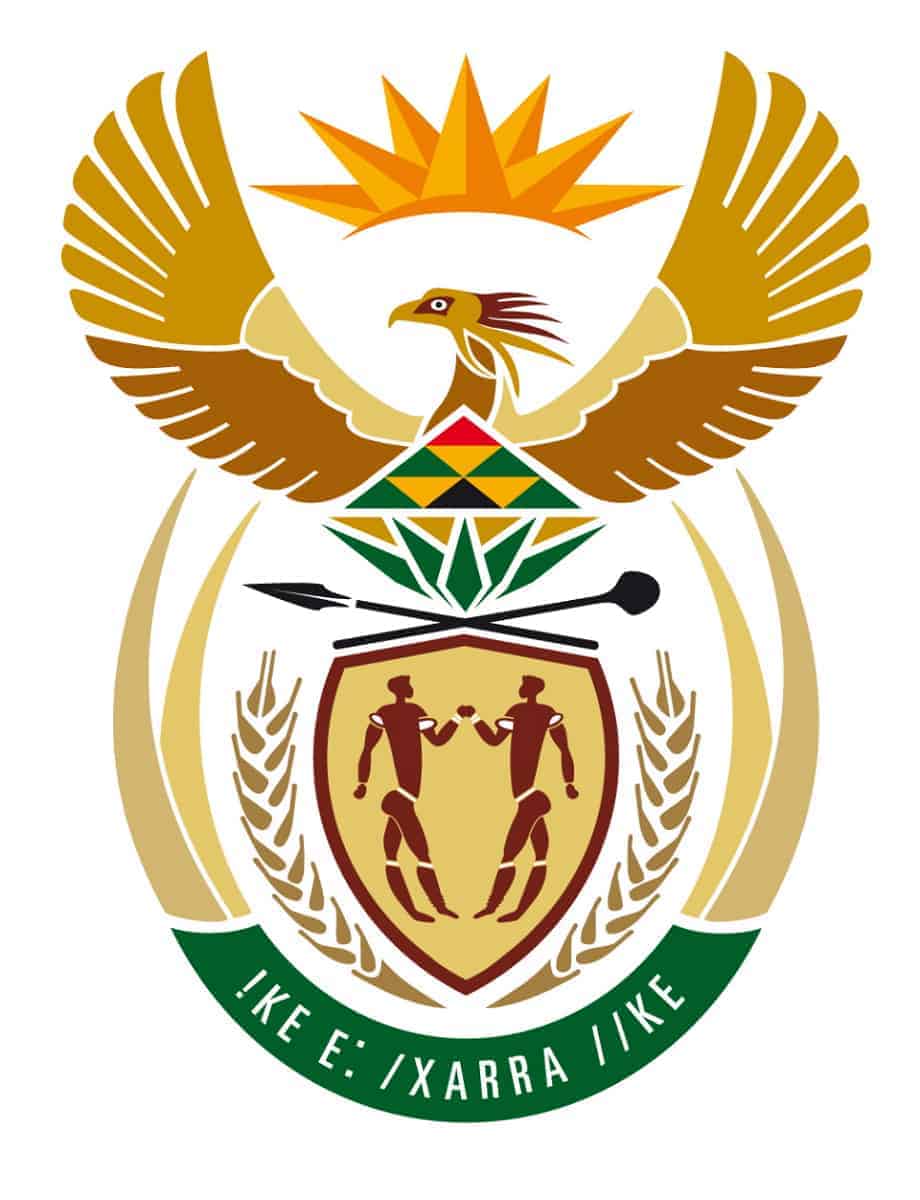 At the centre of the strategy is a broad emphasis on communication, education and mobilization around growing obesity rates in the country. The document also notes a particular focus on preventing childhood obesity due to the profound impact obesity can have on childhood development.
The strategy itself has six broad goals, namely:
Create an institutional framework to support inter-sectoral engagement;
Create an enabling environment that supports availability and accessibility to healthy food choices in various settings;
Increase the percentage of the population engaging in physical activity;
Support obesity prevention in early childhood;
Communicate with, educate and mobilise communities; and
Establish a surveillance system and strengthen monitoring, evaluation and research.
The document notes this national strategy is aligned with the country's existing Strategic Plan for the Prevention and Control of Non-Communicable Diseases as well as its Health Promotion Policy and Strategy.
Download the strategy: Strategy for the Prevention and Control of Obesity in South Africa 2015-2020