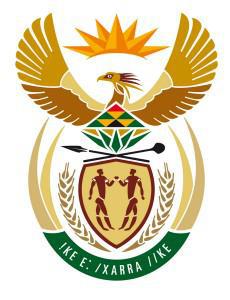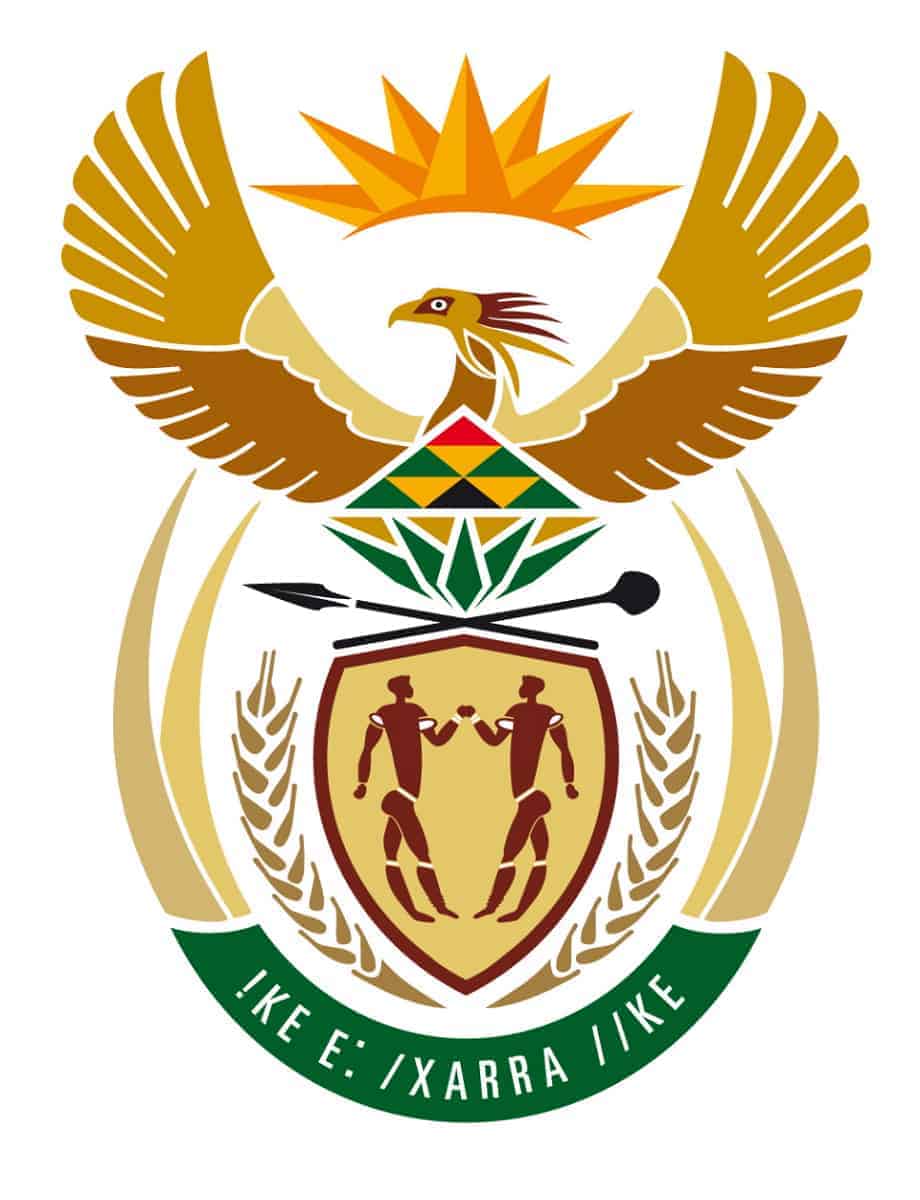 Issued following reports of alleged stock outs of 300mg lamivudine in Gauteng, the circular notes that there is no shortage of the tablet but rather that the tablet will no longer be available on tender.
The circular also notes that fixed dose ARV combinations are preferred to single-drug tablets as this reduces patient. The document notes that as 300mg lamivudine tablets will no longer be available on tender, that clinicians should look at replacing 300mg lamivudine for some patients with one of three combination ARVs.
It asks that clinicians reserve the use of the 150mg lamivudine tablets, which will continue to be available, for complicated and paediatric cases.
Download and read the full circular: Use of fixed-dose combinations in place of lamivudine single agents
Download the Department of Health's statement: There is no shortage of ARVs in Gauteng