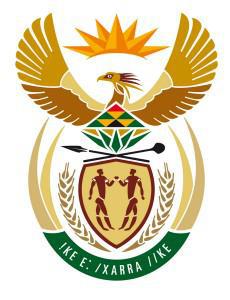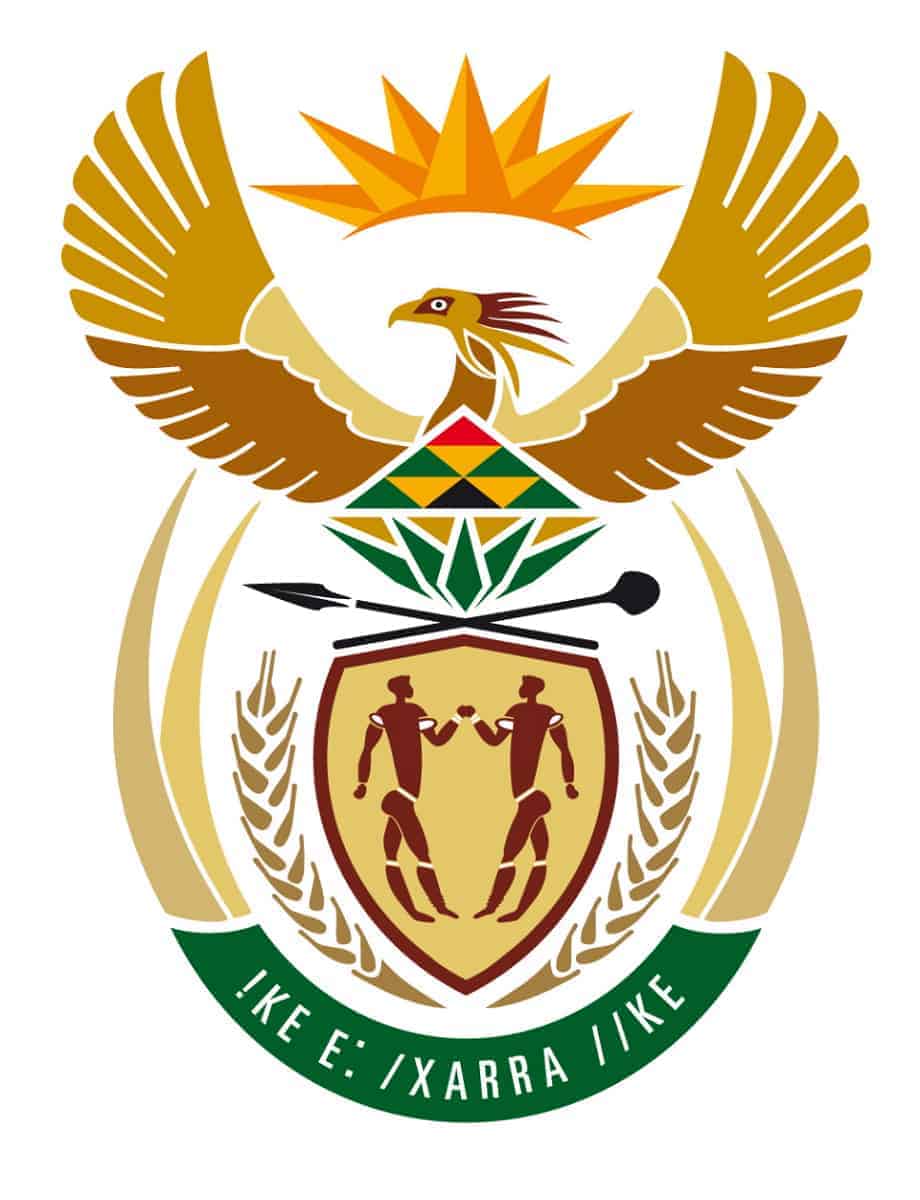 Developed by the National Department of Health and the Health Systems Trust, the website aims to provide the public with a tool to monitor health research. The database also allows researchers and research committees to map geographic areas in which research is being conducted, and provides a snapshot of current and past research priorities.
The website hopes to assist policy makers, donors and researchers in the allocation of resources and prioritisation of research priorities. The site also provides a checklist of criteria that must be fulfilled in order to conduct research in public sector health facilities and relevant provinicial department of health contacts. 
The public can search for research by project title, reference number, objective, study location, field of study or source of funding.