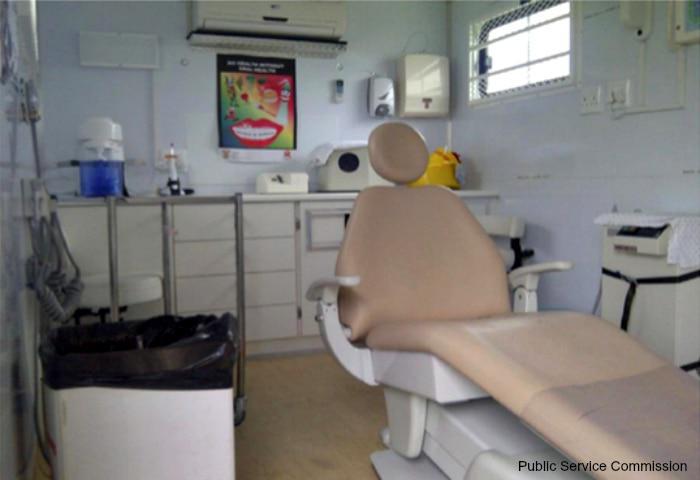 The Health System Trust's latest South African Health Review says tolerance for incompetent health workers may be partly to blame for a human resource crisis
The Health Professions Council of South Africa (HPCSA) has urged all dental assistants to register as the moratorium on criminal prosecution of unregistered dental assistants draws to a close.
The HPCSA statement outlines successive legal battles regarding the registration of dental assistants.
In March 2014, the North Gauteng High Court recommended unregistered dental assistants and the dentists who employed them be exempted from criminal prosecutions until 31 March 2016 to allow dental assistants to obtain the necessary qualifications.
In November 2015, the Supreme Court of Appeal upheld the North Gauteng High Court's decision that dental assistants must be regulated to protect the public and themselves.
The HPCSA has therefore urged dental assistants to register with the HPCSA. It adds that to facilitate this, the Professional Board for Dental Therapy and Oral Hygiene is allowing unqualified yet experienced dental assistants to provisionally register for a period of two years, with the provision that within a period of two years they complete a board examination.
The Board will offer four examinations per annum over a period of two years, and candidates will be allowed three opportunities to undertake the examination. If successfully completed, the examinations will allow assistants to register. The exams do not qualify as a qualification
Read the full HPCSA latest statement: HPCSA Media Release: Dental assistants registration as well as its earlier statement: HPCSA Media Release – Dental assistants to register by March 2016