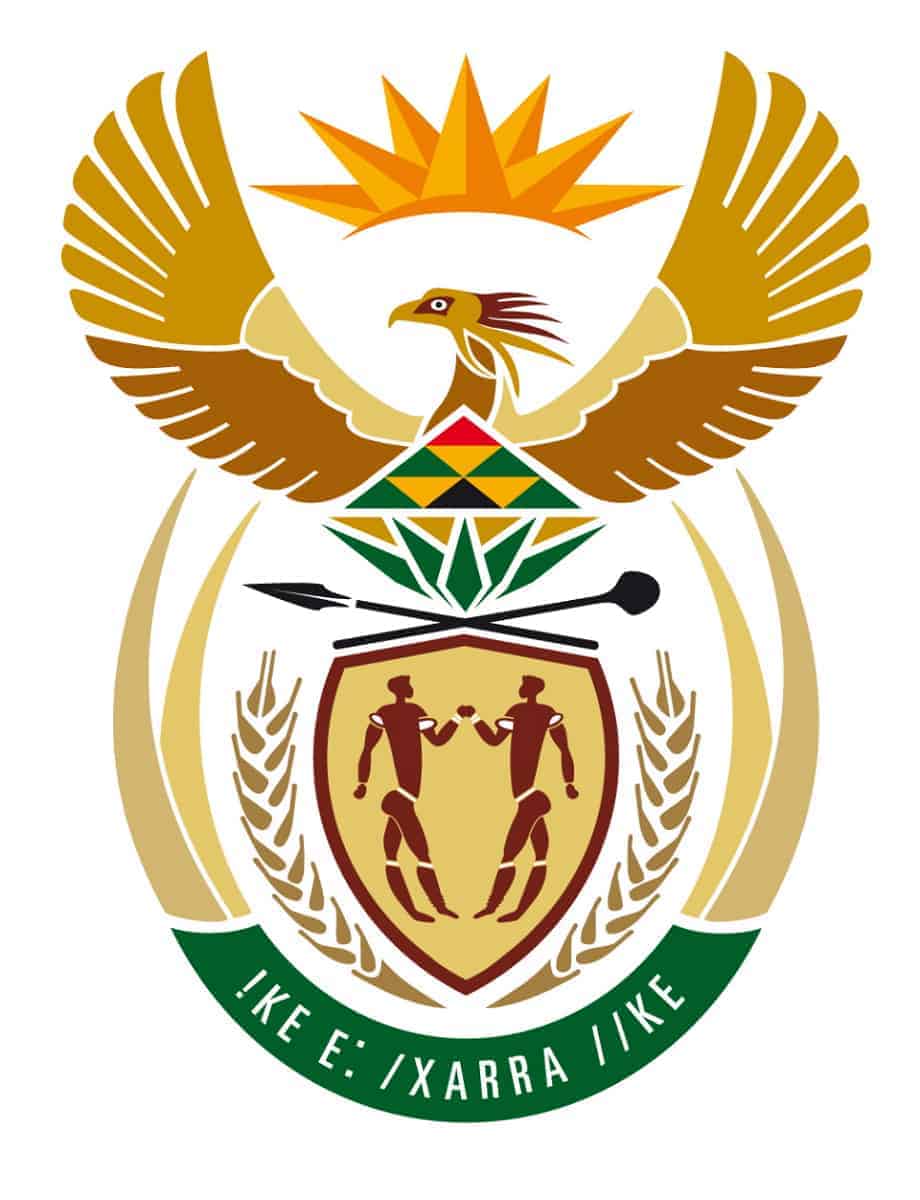 National Coat of Arms high res
Conducted in 2013, the country's latest antenatal survey finds an HIV prevalence rate of about 30 percent among pregnant women.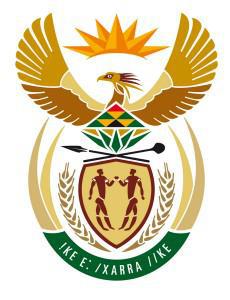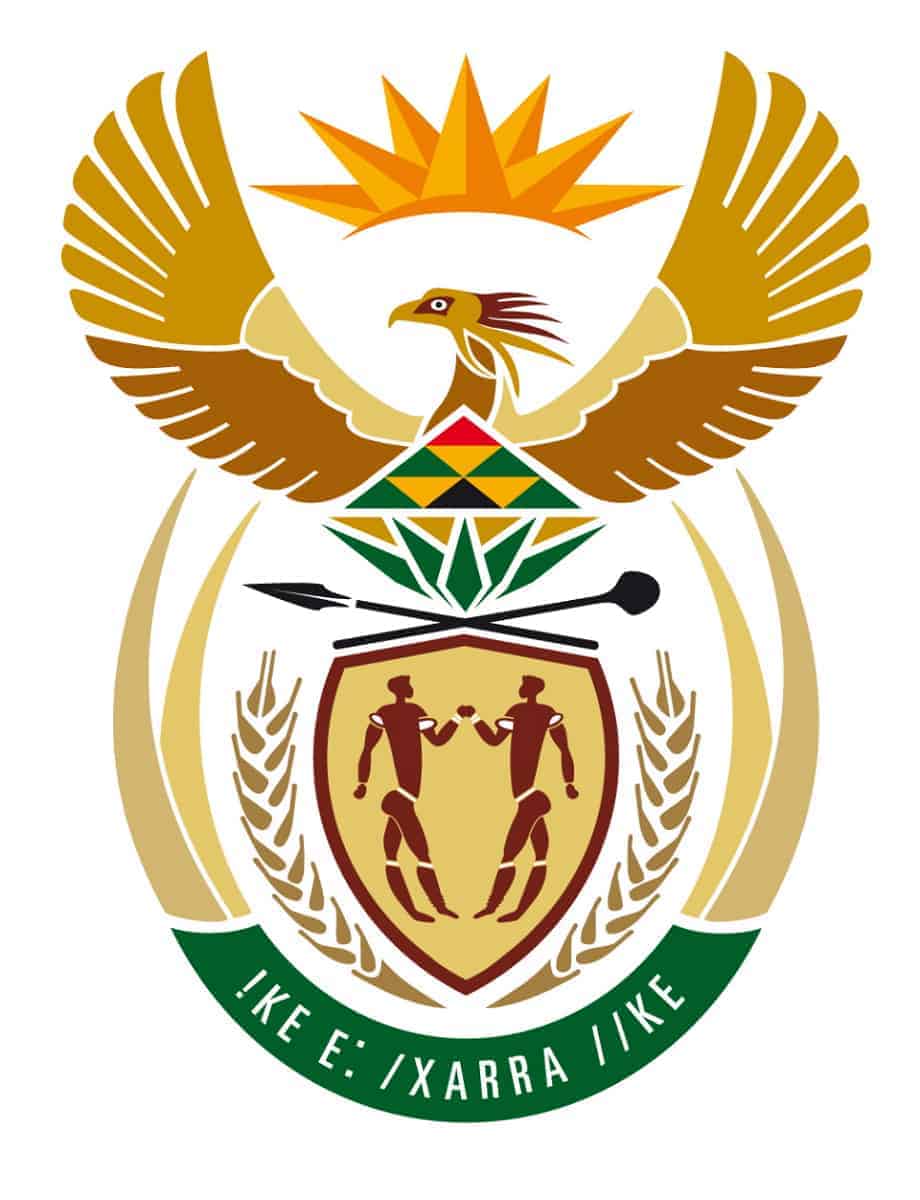 The survey was conducted among about 33,000 first time antenatal clinic attendees in about 1,500 clinics. About 30 percent of pregnant women surveyed were living with HIV. The report notes that while this is a slight increase from HIV prevalence rates recorded in 2011 and 2012, this increase was not statistically significant.
The report notes that continued disparities in HIV prevalence rates among pregnant women persist. KwaZulu-Natal had an antenatal HIV prevalence rate of about 40 percent, which showed a three percentage point increase from the province's 2012 antenatal survey.
Results for other provinces are as follows rounded to the nearest whole number:
Eastern Cape: 31%
Mpumalanga: 38%
North West: 28%
Free State: 30%
Northern Cape: 18%
Western Cape: 19%
Limpopo: 20%
Gautneg: 29%
In 2013, there were six districts in the country – five in KwaZulu-Natal and one in Mpumalanga – that recorded HIV prevalence rates above 40 percent. The highest prevalence in the country was recorded in iLembe, KwaZulu-Natal (45.9%). The other five districts recording HIV prevalence above 40.0 percent were as follows rounded to the nearest whole number:
UMkhanyakude, KwaZulu-Natal: 44%
eThekwini, KwaZulu-Natal: 41%
UMgungundlovu, KwaZulu-Natal: 43%
Ugu, KwaZulu-Natal: 41%
UThukela, KwaZulu-Natal: 40%
Gert Sibande, Mpumalanga at 41%
Download the report: 2013 National Antenatal Sentinel HIV Prevalence Survey