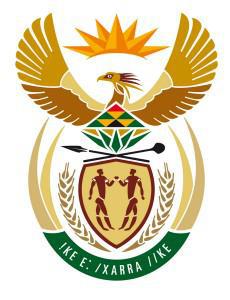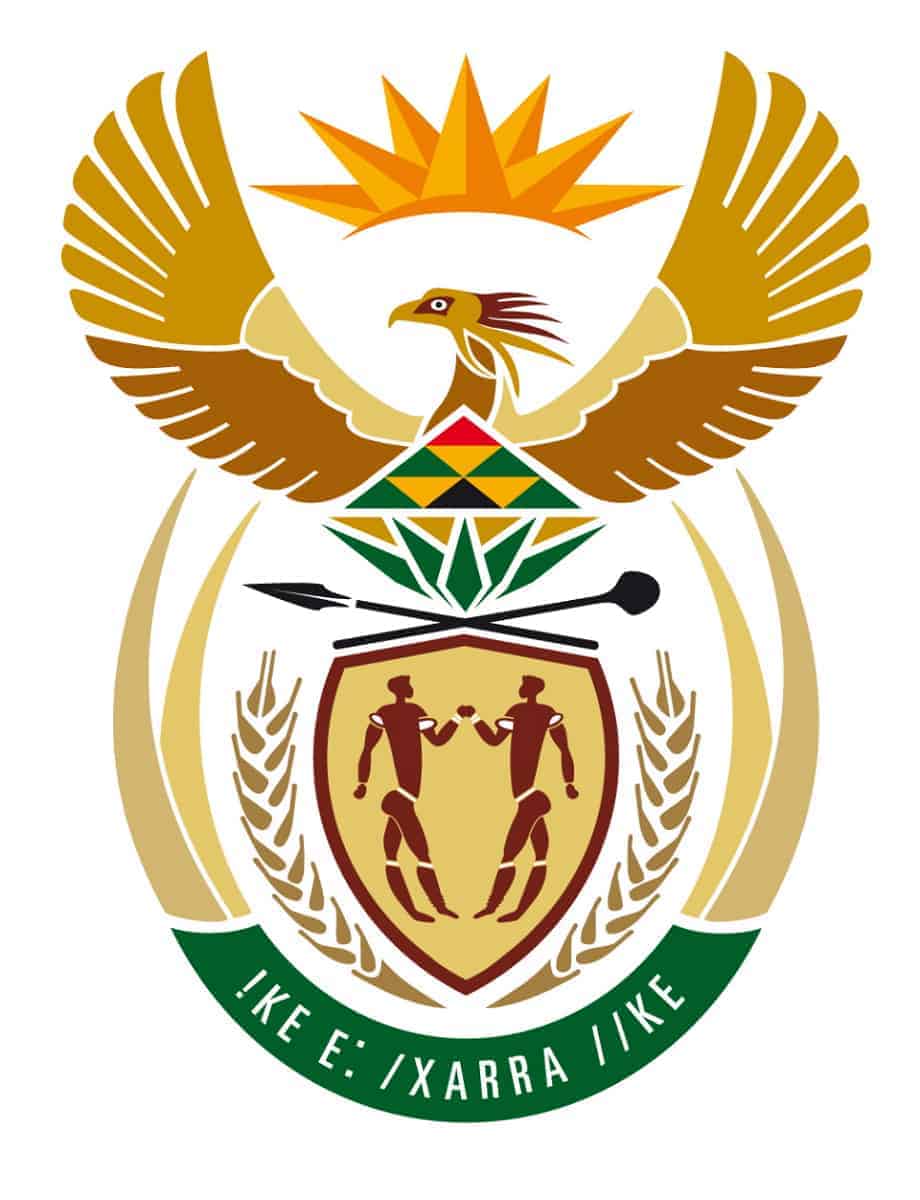 Conducted between July 2013 and February 2014, the study looked at not only HIV prevalence rates but also HIV risk factors among almost 2,200 female sex workers in Johannesburg, Durban and Cape Town. Sex workers in Johannesburg had the highest HIV prevalence rates at about 72 percent followed by Durban (54%) and Cape Town (40%).
More than 90 percent of women living with HIV who participated in the study said that they knew their HIV status. In Cape Town, about 18 percent of women had tested HIV negative in the past year, suggesting a high rate of new infections among this group.
While about 75 percent of women reported using a condom with their last client, less than a third of women living with HIV reported being on antiretroviral treatment, according to the study carried out by the University of California San Francisco.
About one in five women had been sexually assaulted in the last year.
Download the study: South African Health Monitoring Survey: An Integrated Biological and Behavioral Survey among Female Sex Workers, South Africa 2013 – 2014