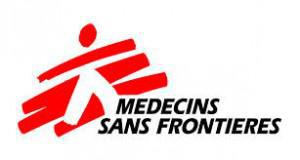 The book aims to provide a unique insight into the struggle for affordable treatment in South Africa that pitted activists against powerful pharmaceutical companies in the 2000s.
The detailed account offers little known facts about an era in which doctors and activists banded together to smuggle life-saving medicines into the country. Produced by Medicins Sans Frontiers, the book pays tribute to those who challenged government's AIDS denialism.
The 134-page book also reflects on the current state of the HIV epidemic. It argues that while South Africa can be proud of its  HIV treatment programmes, problems – including drug stock outs – persist. More than 10 years after activists won a historic court battle for affordable treatment, this book argues that their history must be heard again to inspire a new passion.