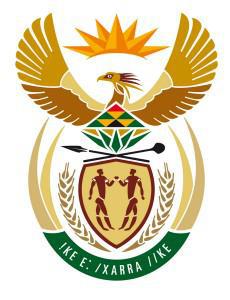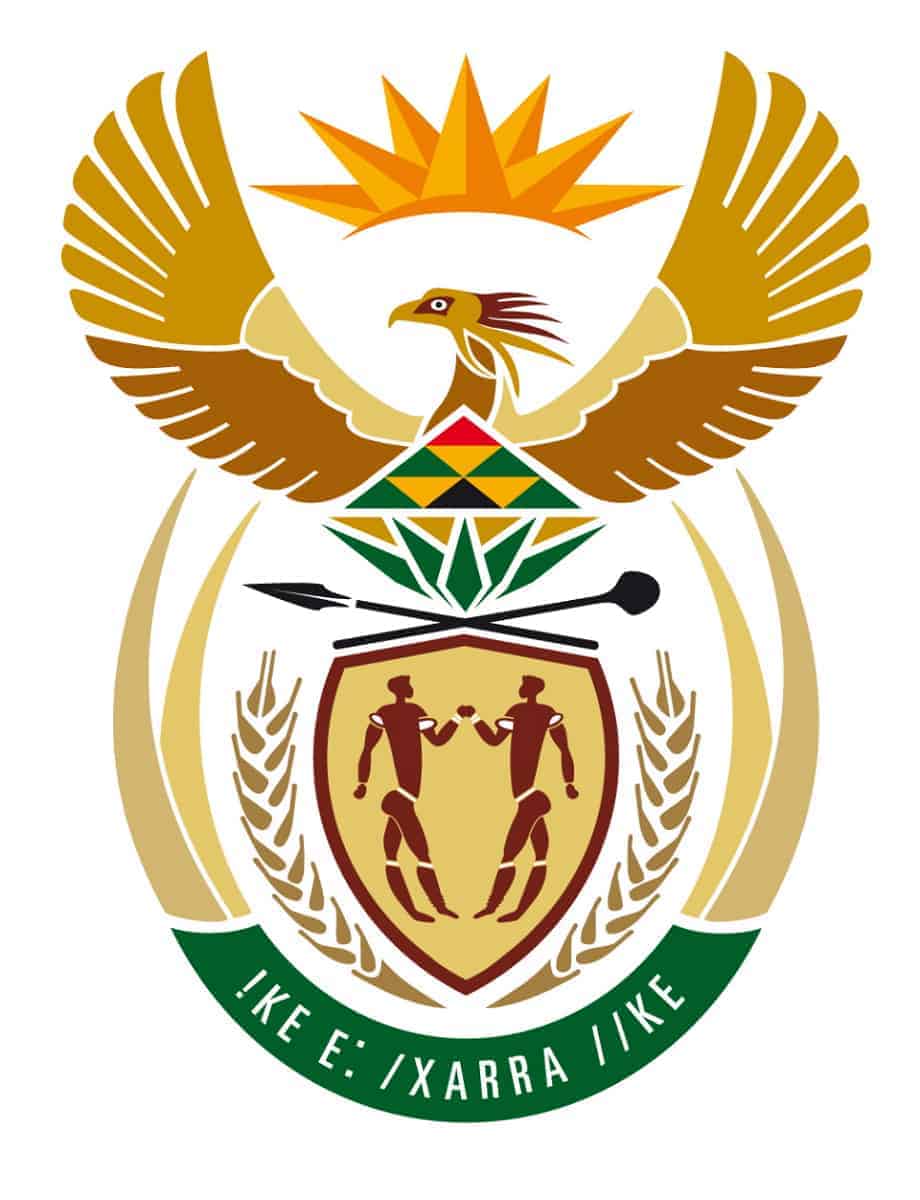 Approved by Cabinet in December and released in March, the 194-page White Paper is built upon nine pillars, namely:
Removing barriers to access and participation;
Protecting the rights of person at risk of compounded marginalisation;
Supporting sustainable integrated community life;
Promoting and supporting the empowerment of children, women, youth and person with disabilities;
Reducing economic vulnerability and releasing human capital;
Strengthening the representative voice of persons with disabilities;
Building a disability equitable state machinery;
Promoting international co-operation; and
Monitoring and evaluation.
The document advocates for transforming the health system to improve the lives of disabled people by for instance removing communication and information barriers, reducing costs associated with care and skilling health personnel to provide equitable services to persons with disabilities.
Among the paper's specific recommendations are the establishment of a centralised database of children living with disabilities to  improve access to social support and education as well as the provision of accessible transport to health care facilities.
Download the document: White Paper on the Rights of Person with Disabilities