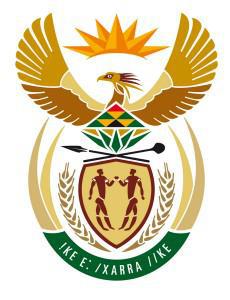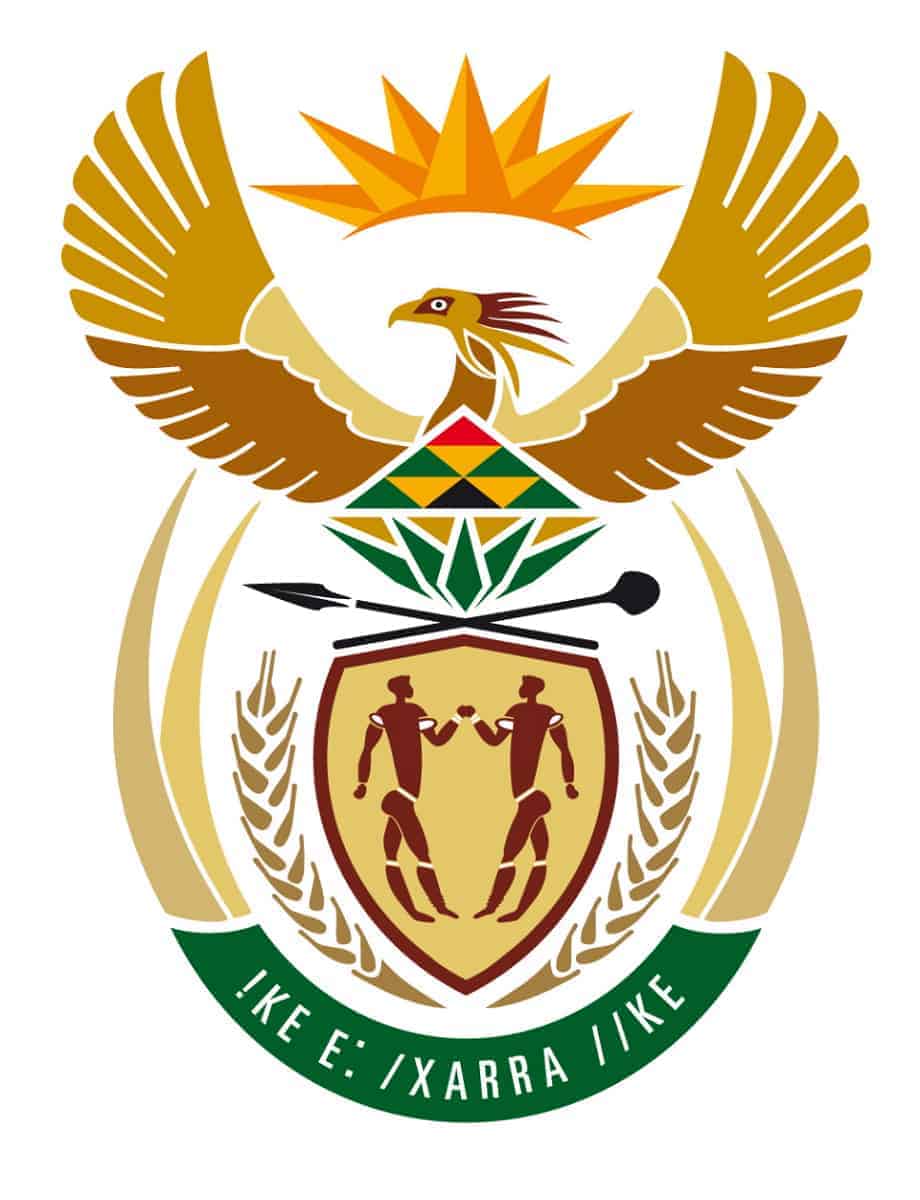 In October 2015, the South African Human Rights Commission issued a 104-page report in response to two years of research into the provision of EMS services in the Eastern Cape as well as a public hearing into the matter.
The South African Human Rights Commission gave the Eastern Cape six months to respond to the report.
In its response, the department notes that the commission's findings were based on issues experienced in 2013. The department further maintains that much has been done to improve EMS services in the province, including the procurement of 277 EMS vehicles, including 110 new ambulances, 157 replacement ambulances and 10 planned patient transport buses.
In its response, the department also gives a point-by-point update as to the status of commission recommendations and commits to, among other things:
Achieving a fleet of 667 ambulances, which will be procured over a five-year period by 31 March 2021;
Unveiling a new EMS policy publicly by 30 April; and
Instituting a digital voice call logging system to improve EMS call-taking and dispatching capabilities.
The department also acknowledges that it will be unable to fulfill all commission recommendations. For example, the commission recommended the department ensure patient transport is available to transport patients back to communities after receiving treatment, particularly at night when people could be at risk of experiencing crime or violence.
The department maintains that it is only able to transport patients back to the referring hospitals due to limited resources,
Additionally, although the department says it records instances in which ambulances cannot be dispatched to communities, it says these instances are not made public as part of annual reports because they are not part of approved indicators.
Read the department's full response: Response to the South African Human Rights Commission on Emergency Medical Services