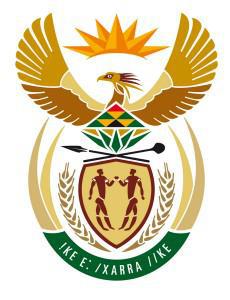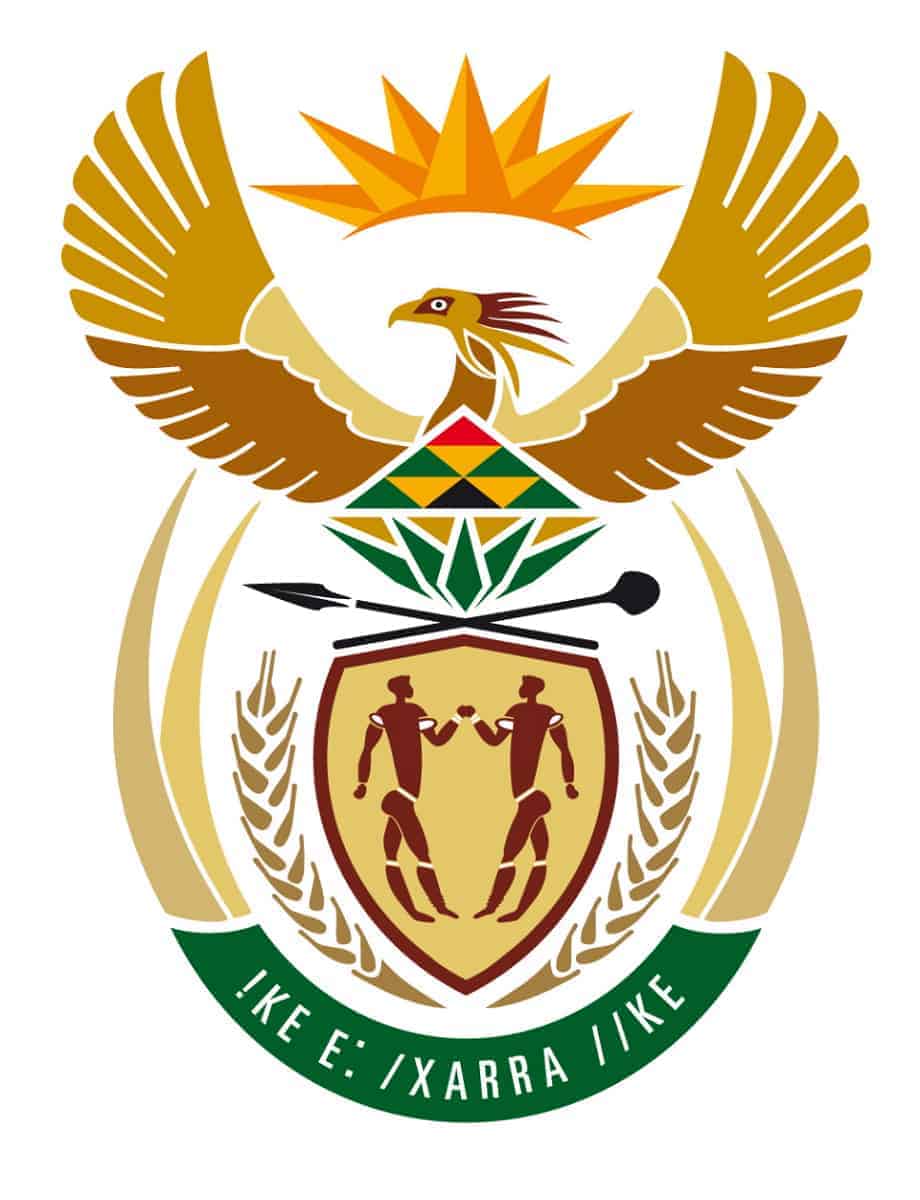 During his speech, Motsoaledi summarised progress on several major health issues in the country including maternal and mental health as well as HIV.
Motsoaledi acknowledged that there were "leakages" in the HIV treatment programme. Most significantly, health facilities had lost touch with almost four out of 10 people on ARVs three years after they started treatment.
Meanwhile, only half of those on ARVs get their viral loads tested to see whether the ARVs are working to suppress the virus. Only 65 percent of men and children who need ARVs are receiving them, in comparison to 80 percent of women.
Download the full speech here: Minister of Health Budget Vote Speech 2014-15