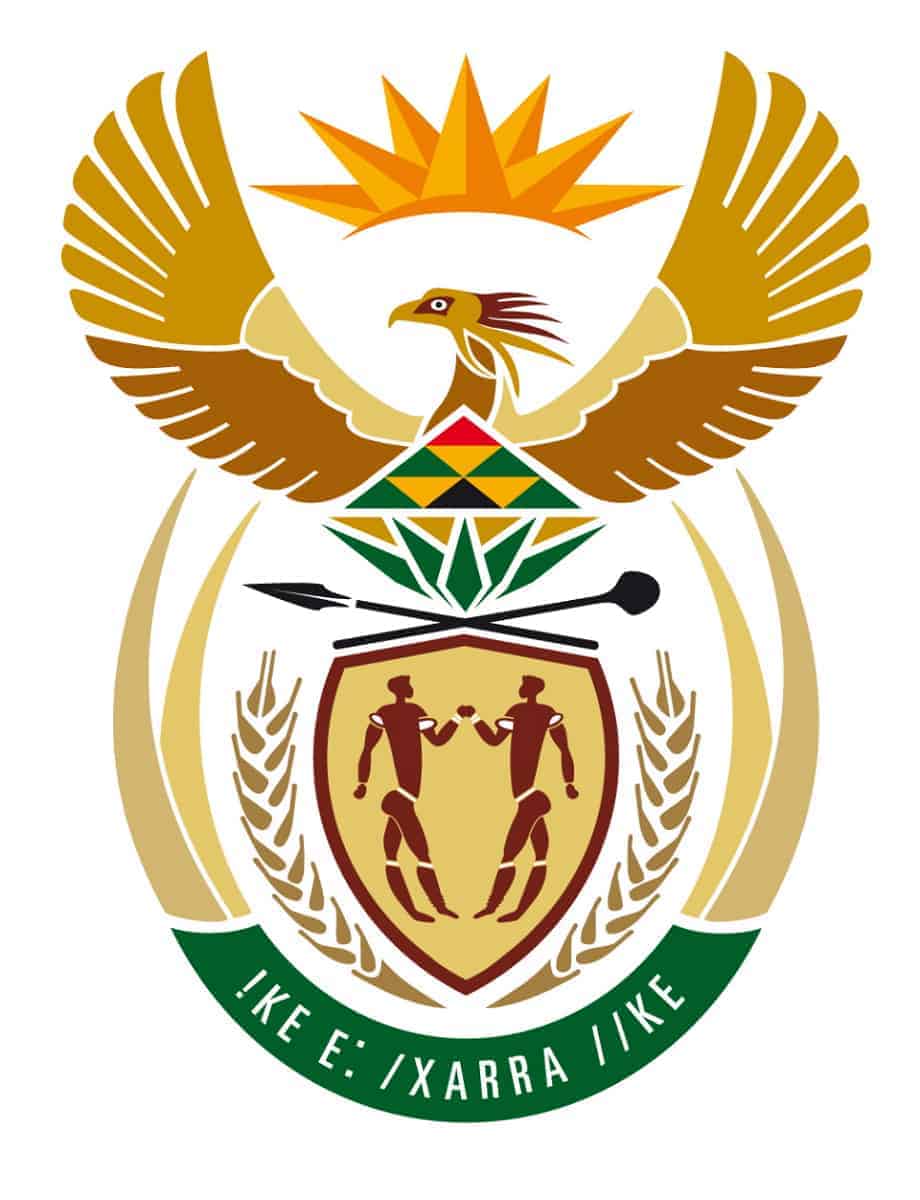 National Coat of Arms high res
The minister of planning, monitoring and evaluation and National Planning Commission chairperson have launched a call for nominations of individuals to serve on the National Planning Commission. The deadline for submissions is 10 April.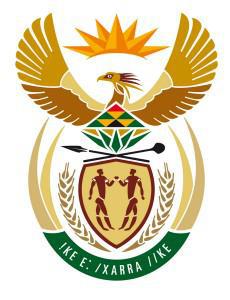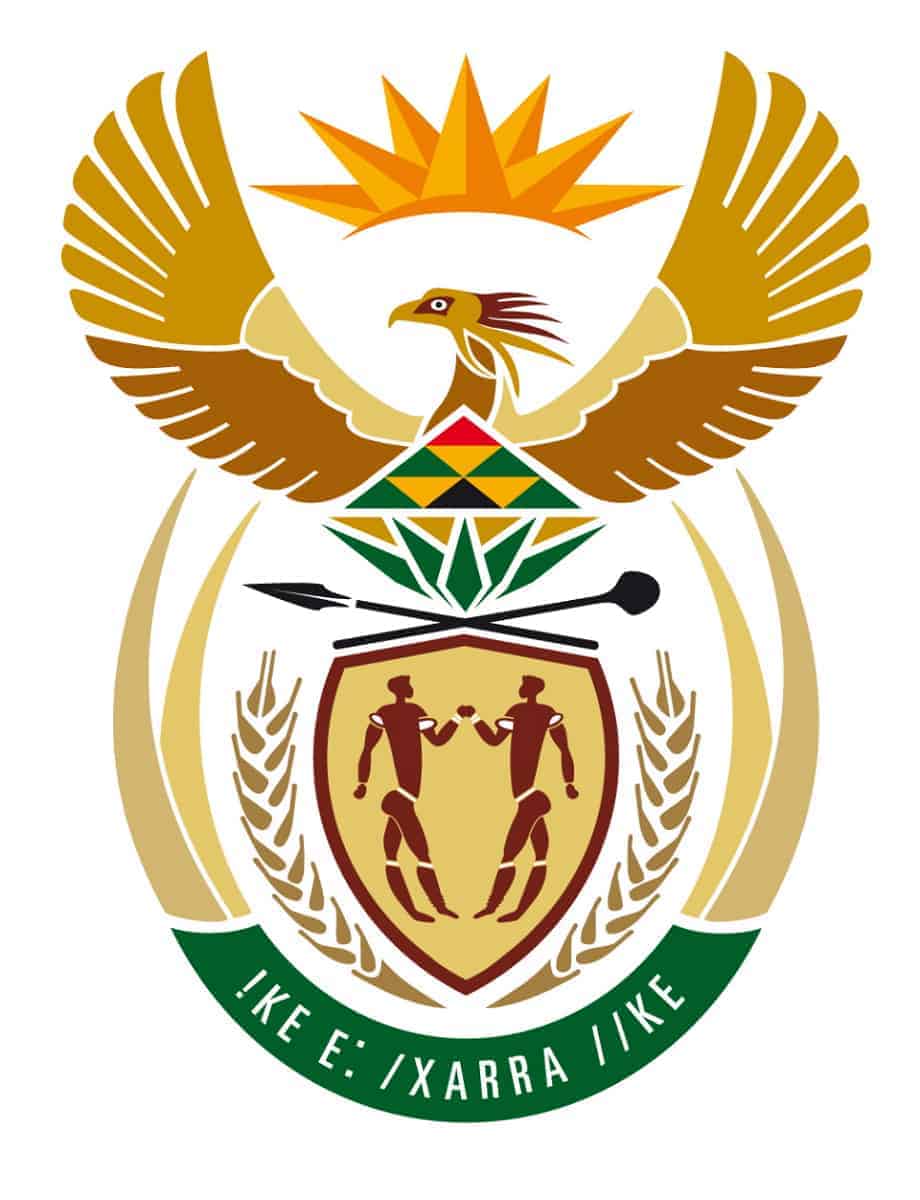 The first National Planning Commission was appointed by President Jacob Zuma in 2010 for a period of five years. The term of office of the current commissioners will expire in May 2015. The president intends to appoint commissioners for a further five year period.
With the National Development Plan adopted, government has developed a Medium Term Strategic Framework (2014 – 2019). The focus of the new commission will be to advise government on how best to implement the National Development Plan and to develop detailed plans in selected sectors that require attention to drive economical growth, radical economic transformation and sustainable development.
The commission is calling for experts in areas such as infrastructure development, agriculture and food security, health, and water and sanitation.