Guidelines: National Consolidated Guidelines for PMTCT and the Management of HIV in Children, Adolescents and Adults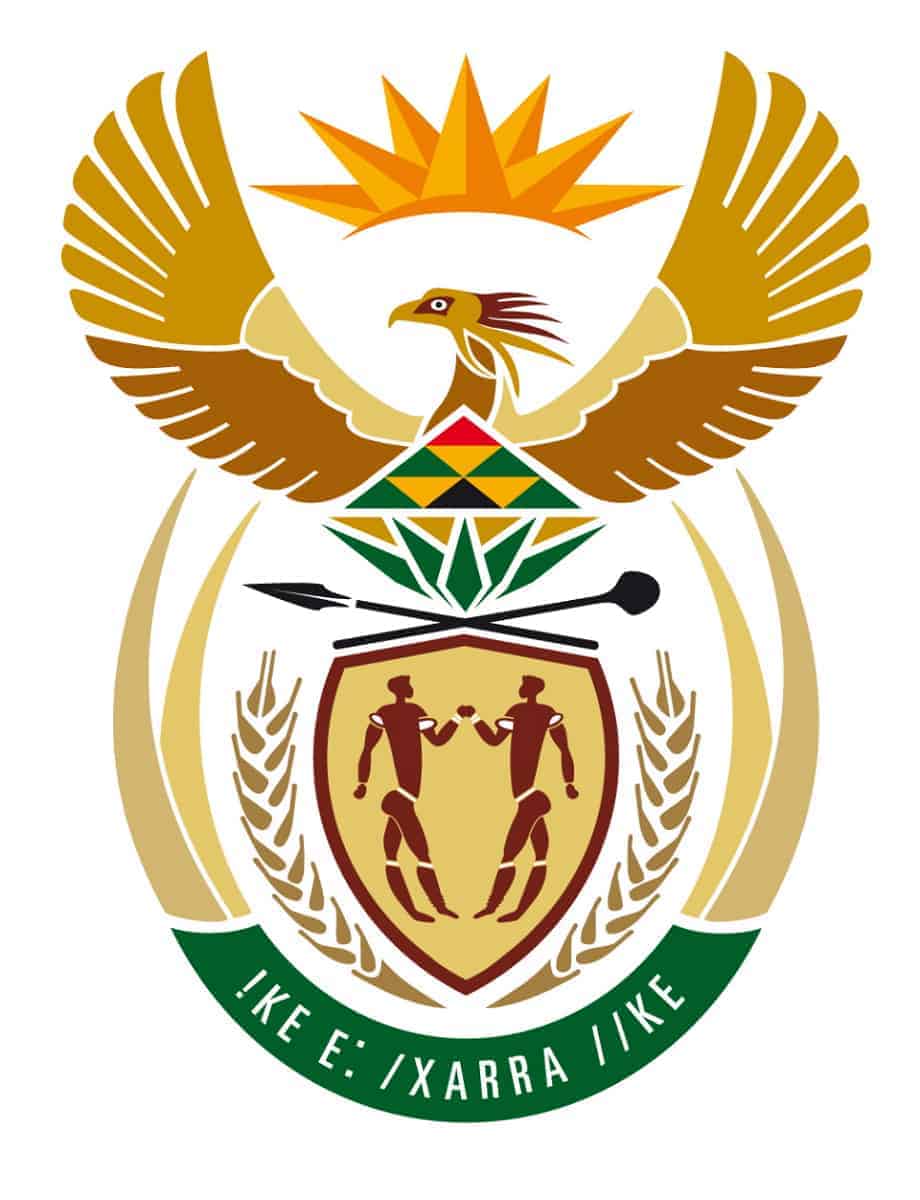 National Coat of Arms high res
Released in April 2015, the 136-page guidelines introduce important changes in prevention of mother-to-child HIV transmission as well as the treatment of children and adolescents.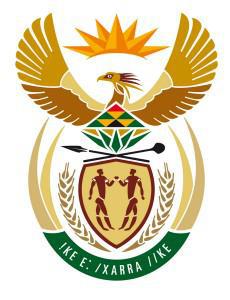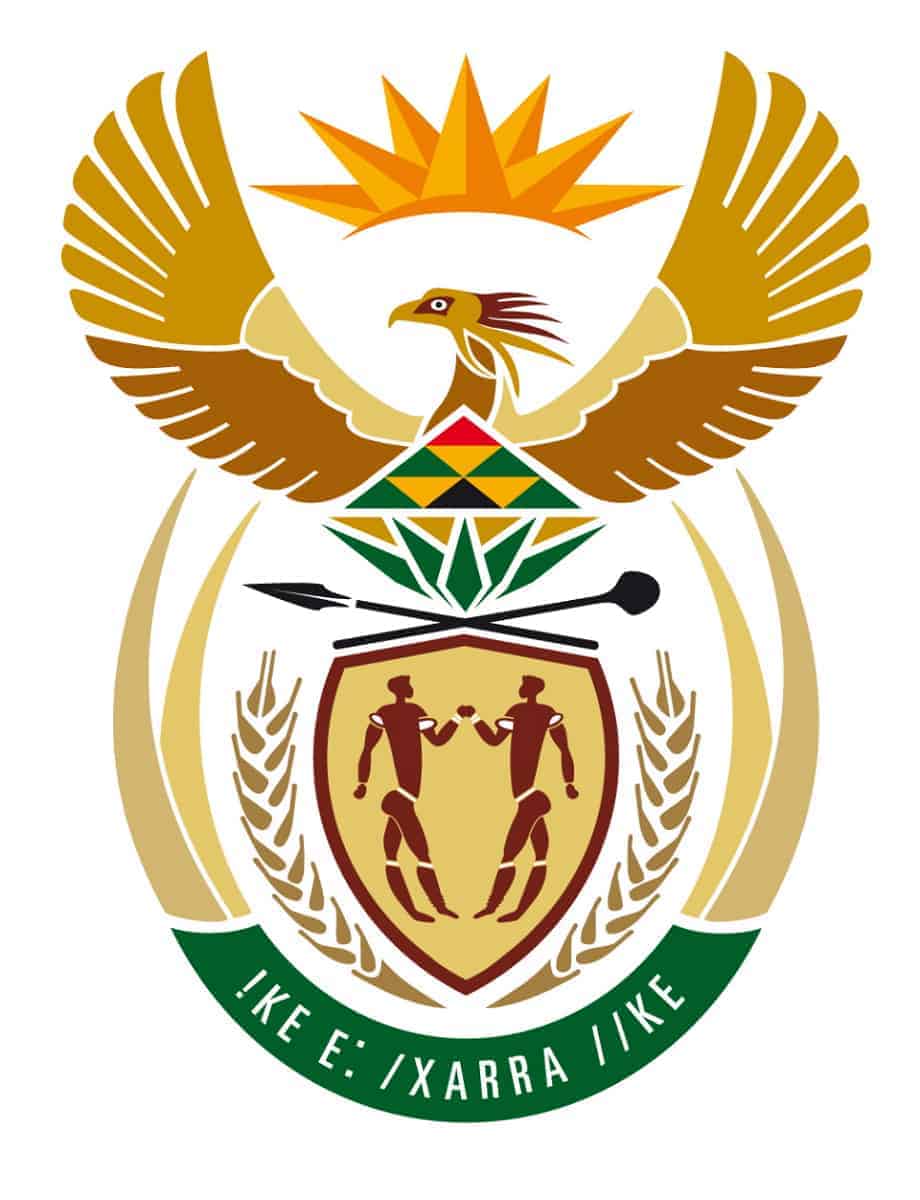 The guidelines note important changes including:
Immediate initiation of lifelong antiretroviral (ARV) treatment for all women who are pregnant or breastfeeding or who have an infant one year or younger irregardless of CD4 count;
Repeat HIV testing for HIV-negative women every three months during pregnancy and breastfeeding as well as at labour and at their child's six week immunisation visit;
HIV polymerase chain reaction (PCR) testing for all HIV-exposed babies at birth, 10 weeks and 18 months. PCR tests are the only tests that can diagnose HIV in HIV-exposed babies; and
ARVs for all children five years and younger irregardless of CD4 count.