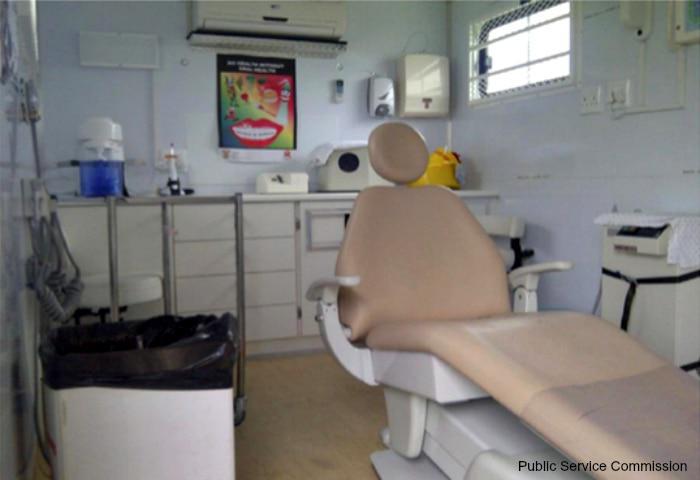 The Health System Trust's latest South African Health Review says tolerance for incompetent health workers may be partly to blame for a human resource crisis
A dentist has started visiting learners in Limpopo teaching them how to keep their teeth in the best conditio.n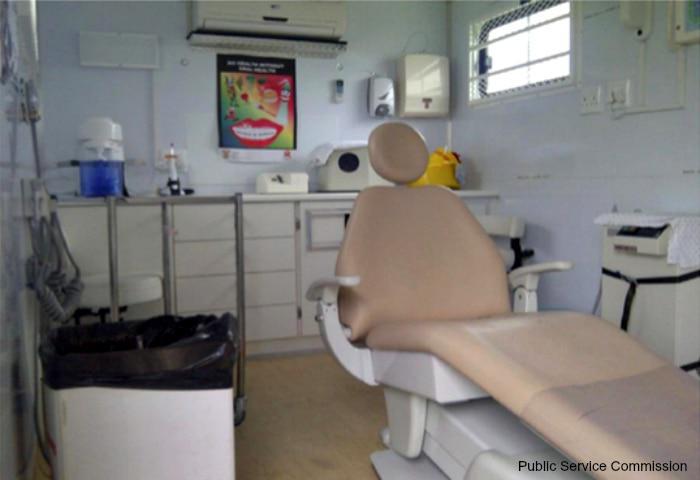 Primary school learners in the Mutale municipality of Vhembe in Limpopo are getting expert advice on how to keep their teeth bright, white and healthy.
A new initiative has seen a dentist visit local schools in the area weekly, handing out toothbrushes and toothpaste and teaching the pupils about the importance of dental care and dental hygiene.
Mufulwi Primary School teacher Rendani Nemufulwi said it was good to see the department of health making an effort to help the children.
"Twice a week we get a visit from a dentist who comes in to teach our children about how important it is to keep their teeth clean," he said.
Ladzani Mmbengwa, a teacher from Gundani Primary School, said the school values the visits and has even slotted in a 30-minute period for the dentist. "We find the visits very important. Before this pupils did not know how to brush their teeth properly. It is so helpful."
The dentist, Brighton Mukumela, has been a dentist for three years and is employed by the Tshilidzini Hospital.
"I find it very exciting to get to visit the schools. Children are adorable and they don't give me a tough time. I get to visit three schools in one week and get to teach all the pupils about how important it is for them to keep their mouths clean," he told OurHealth.
"It gets even funnier when we play a game of who brushes their teeth correctly and they get a toothpaste and a toothbrush. They really enjoy it. We thought it was a good idea to supply them with toothpaste and brushes to encourage them to brush their teeth more," said Mukumela.
"I always advise my patients to brush their teeth three times a day to protect their gums and teeth from cavities and to keep their mouths with good smell," he concluded.
The schools thanked Mukumela for his dedication to the work he was doing.