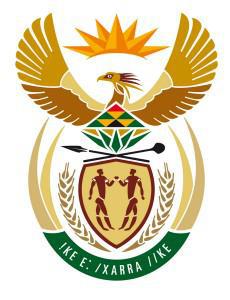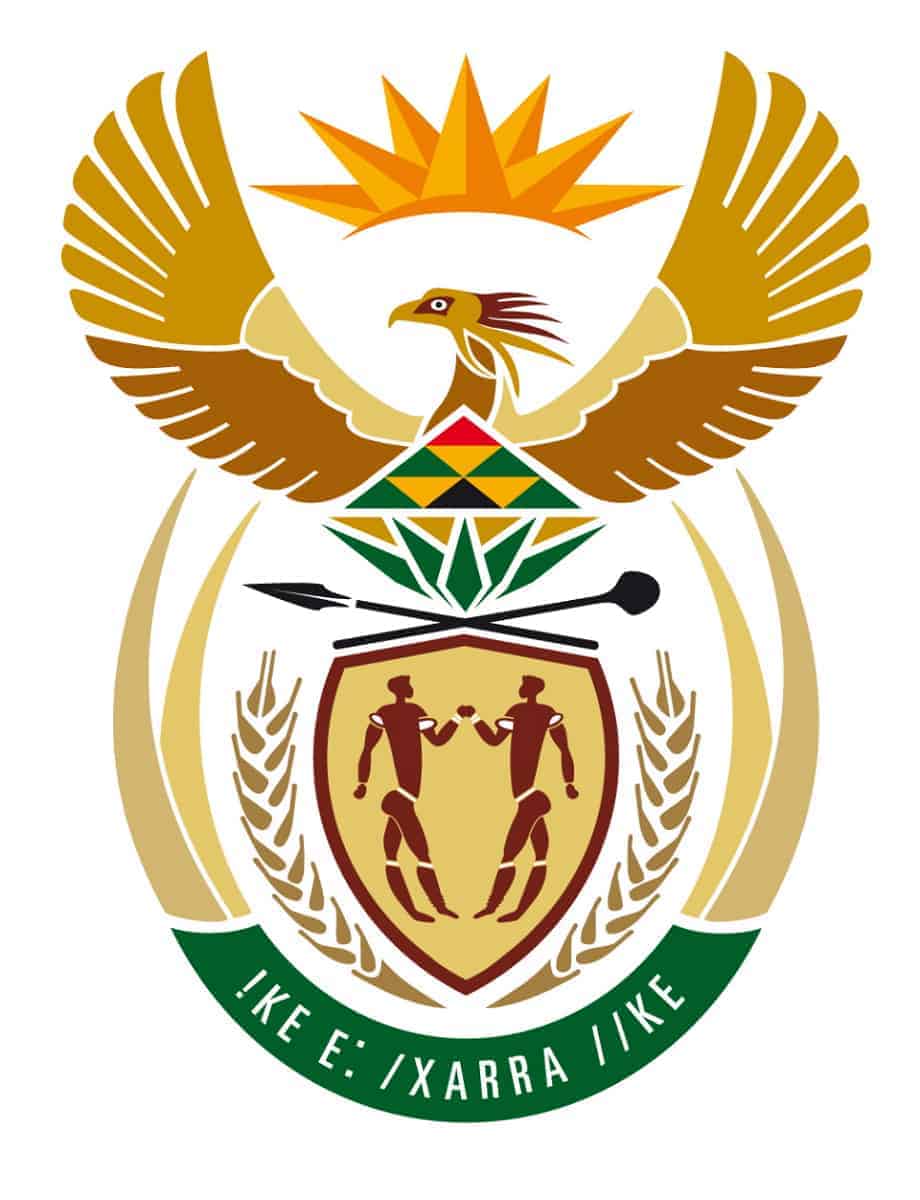 The African Union launched CARMMA in May 2009. South Africa released its CARMMA strategic plan in 2013. Targets included in the plan drew heavily on already agreed upon targets such as the Millennium Development Goals. Thus, South Africa's strategic plan outlined a number of goals for the year 2015.
Among some of the plan's key components were:
The establishment of maternity waiting homes, which have already occurred in provinces such as KwaZulu-Natal;
Allocating dedicated obstetric ambulances, which have now become standard parts of provincial ambulance fleets in provinces like Eastern Cape, Gauteng and Mpumalanga; and
Providing facilities for breast feeding mothers in health facilities where children have been admitted.
Download the plan: Strategic Plan Campaign on Accelerated Reduction of Maternal and Child Mortality in Africa