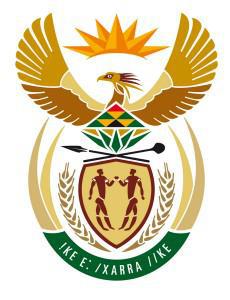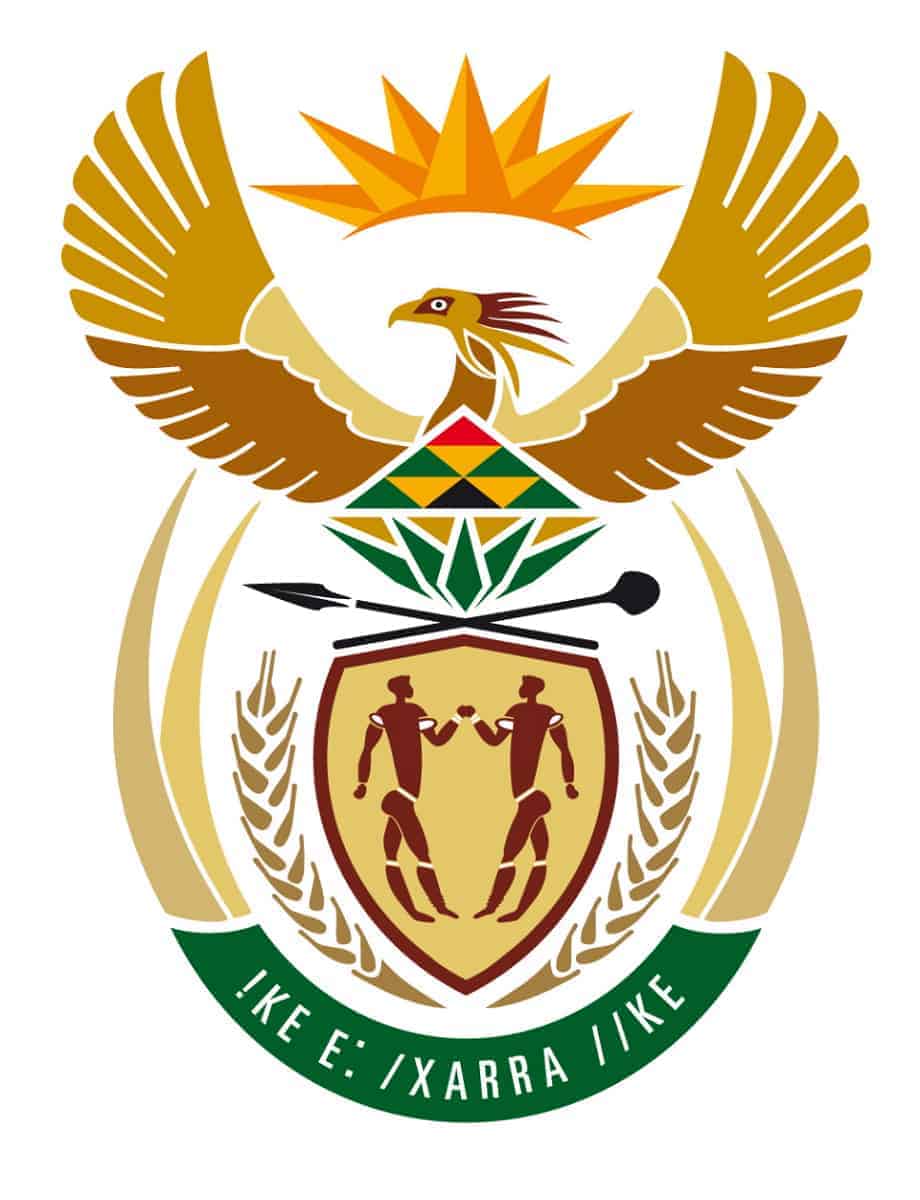 The strategy begins by reviewing relevant South African policies before acknowledging that a number of gaps remain in services catering for young people's sexual and reproductive health and rights (SRHR). The report notes that gaps persist despite recognised trends of inconsistent condom use, high HIV prevalence rates and high levels of maternal mortality among young people.
The document then outlines the strategies five priority areas, namely:
Increased coordination, collaboration, information and knowledge sharing on adolescent SRHR;
Developing innovative approaches to comprehensive SRHR information, education and counselling for adolescents;
Strengthening adolescent SRHR service delivery and support on various health concerns;
Creating effective community supportive networks for adolescents; and
Formulating evidence-based revisions of legislation, policies, strategies and guidelines on adolescent SRHR.
Finally, the strategy outlines key objectives under each priority including reaching disabled adolescents primarily in rural areas with SRHR services, integrating gender-based violences services within SRHR services and capacitating parents and caregivers of a adolescents with disabilities on dealing with reproductive health functions and rights.
Download the strategy: National Adolescent Sexual and Reproductive Health and Rights Framework Strategy