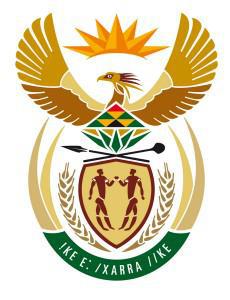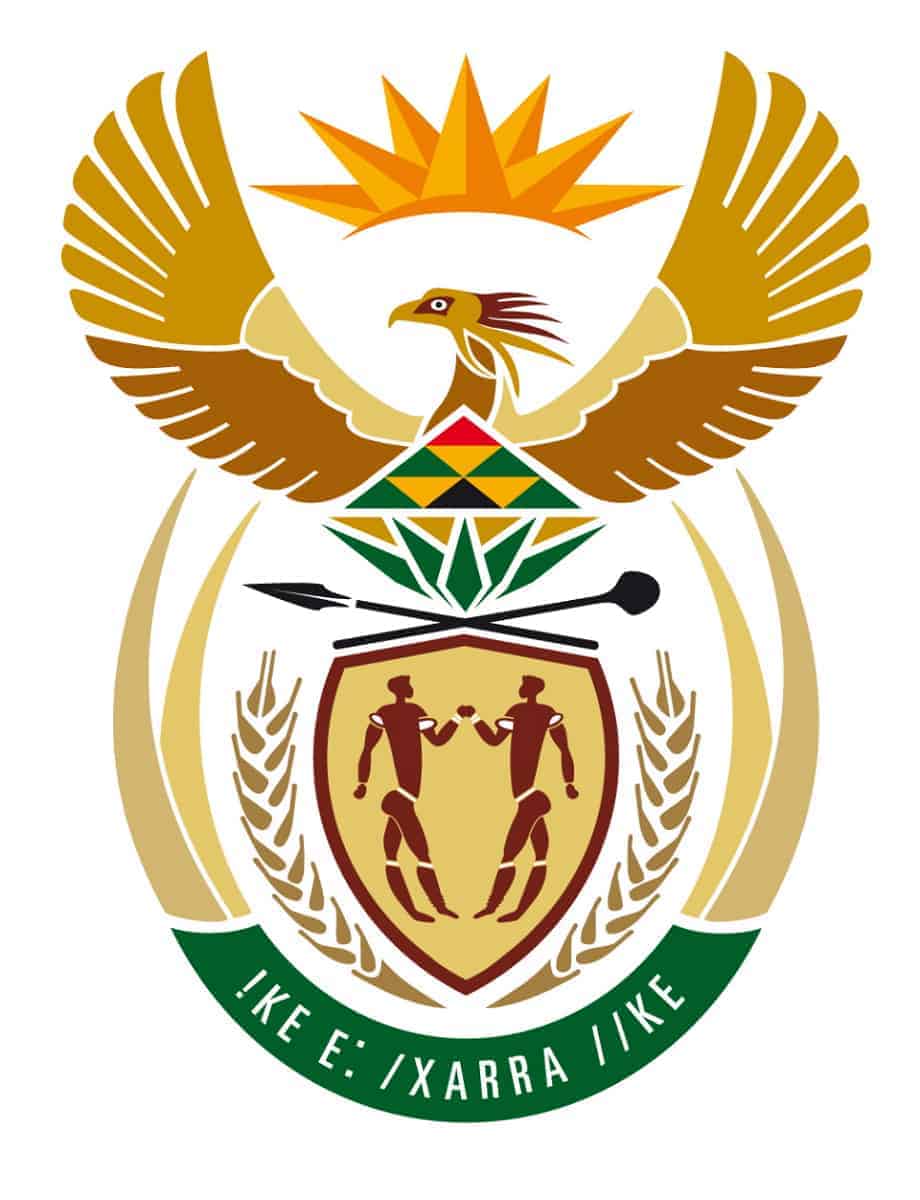 The document begins by outlining service delivery principles including that access to basic sanitation is a right, as well as commitments to the "polluter pays" and "user pays" principles. At the same time, the 34-page document asserts that free provision of sanitation services to all South Africans places "a significant burden on the state and water service authorities."
The draft policy then moves on to summaries existing policy documents governing sanitation before describing a number of problems facing the sector, including access among urban and peri-urban households and backyard dwellers. The document also discusses the use of gray water and water recycling amid water scarcity.
The period for public comment on the draft policy closes 14 March 2016.
Submissions may be delivered by post, courier or email. All submissions should be marked: Attn: Mr Anil Singh, DOG: Water section regulation
Comments may be submitted by post to:
The Director-General,
Department of Water and Sanitation
Private Bag X 313
Pretoria 0001
By hand at:
Department of Water and Sanitation
185 Francis Baard Street,
Sedibeng Building, Room 914,
Pretoria 0001
Or via email to SinghA3@dws.gov.za cc'ing Brisleym@dws.gov.za.
All enquiries in connection with the draft National Sanitation Policy can be directed to A.B Singh at 012 336 7360 or M.E Brisley at 012 336 8768.
Download the draft policy: Draft National Santiation Policy