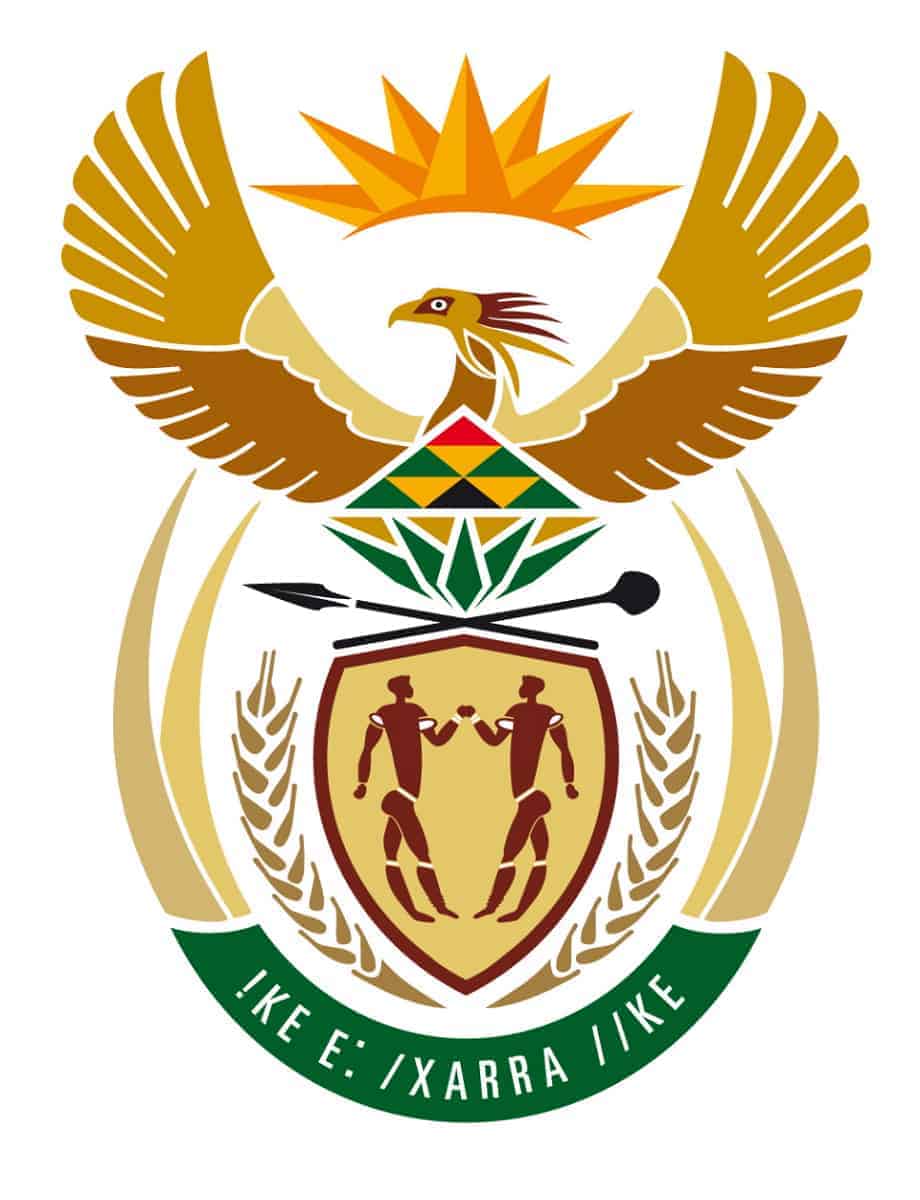 National Coat of Arms high res
This 91-page condensed version of South Africa's latest maternal death audit shows that although maternal deaths are decreasing, worrying trends in the deaths of new and expecting moms persist.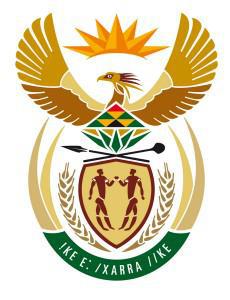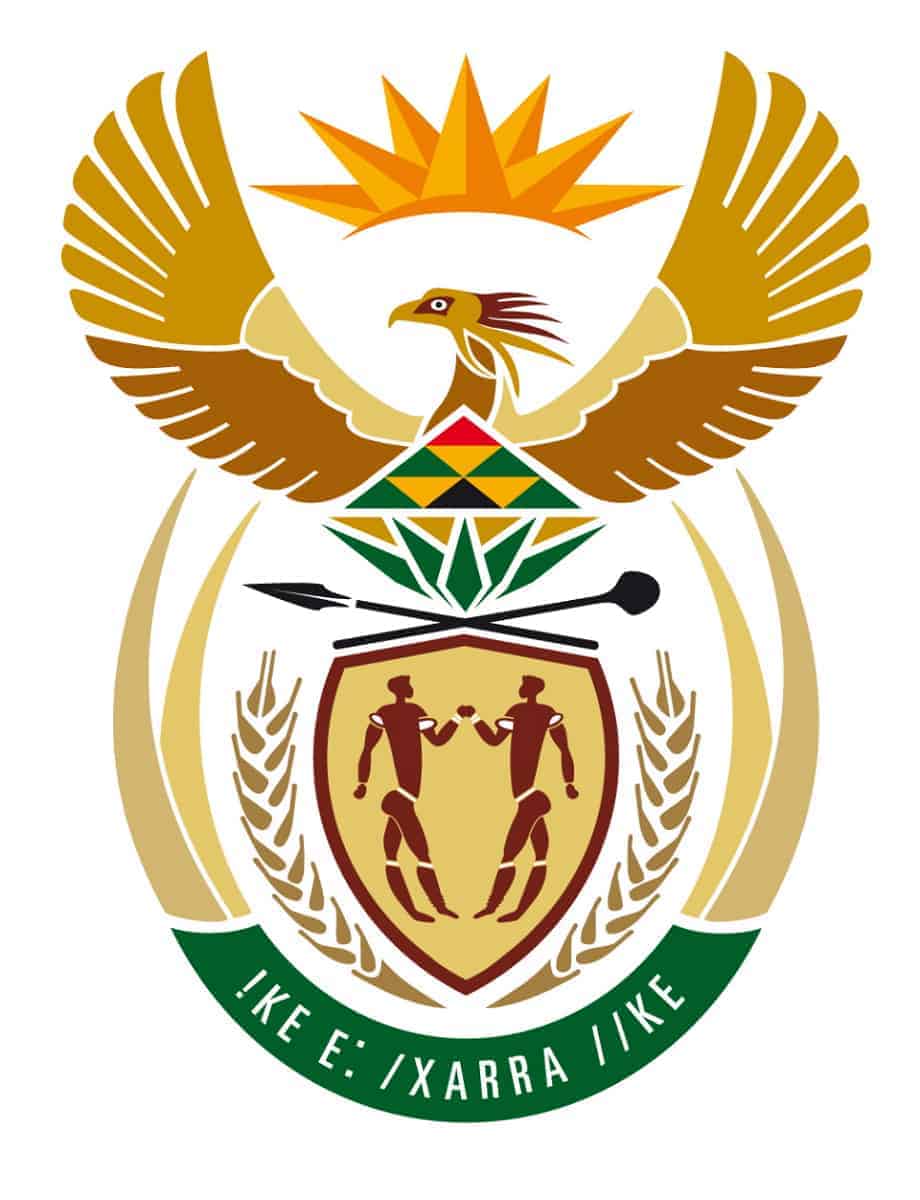 The sixth edition of the report on maternal deaths includes 4,452 maternal deaths logged into the national database for the period between 2011 and 2014. The report notes a decrease in maternal deaths due mainly to a decrease in deaths due to non-pregnancy related infections such as HIV and tuberculosis.
While these kinds of infections still rank among the top five causes of maternal deaths, the percentage of deaths attributed to infections like HIV has fallen by about 25 percent in the last eight years. Authors attribute this decrease to increasing numbers of women accepting the offer of HIV testing and earlier HIV treatment.
However, authors note worrying trends of increasing numbers of deaths due to bleeding associated with caesarean sections and deaths due to medical and surgical conditions.
Download the report: Saving Mothers 2011-2013: Sixth report on confidential enquiries into maternal deaths in South Africa