Video: Tuck shops culprits in rising Childhood Obesity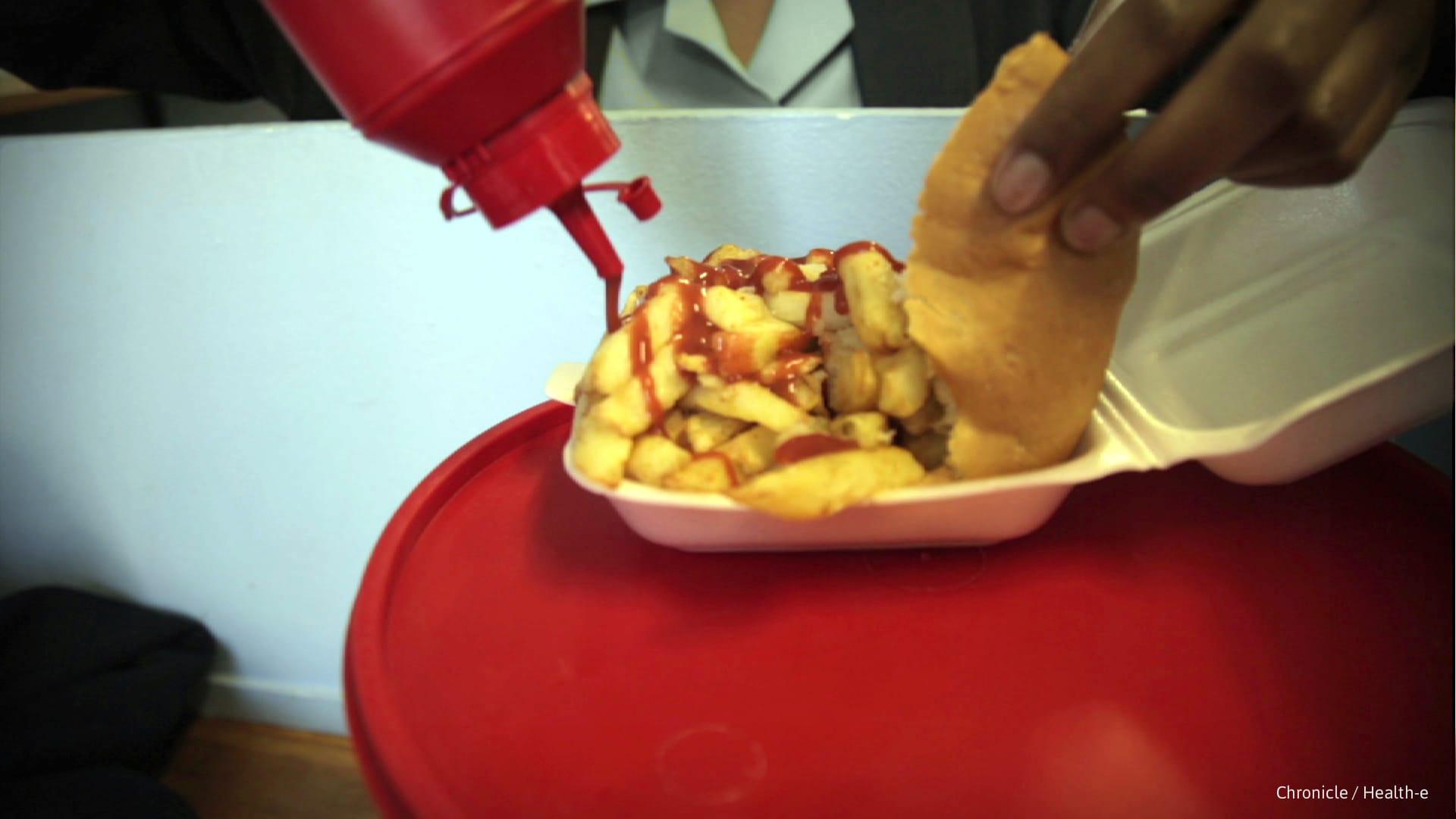 Greasy 'slap chips' on offer at a school tuck shop – dietitians warn offering food like this to learners is contributing to increasing rates of childhood obesity.
According to the World Health Organisation, between 1990 and 2013 childhood overweight and obesity rates more than doubled globally.
Rates in South Africa are spiking. A recent national survey revealed that 1 in 5 boys and 1 in 4 girls in the country are currently overweight or obese.
Dietitians warn that the low quality of food on offer in tuck shops nationally is contributing to youth piling on the kilograms.
"Junk foods and sweetened drinks are very easily available to children, especially if those children are given money to purchase them and children are children in the end, we can't expect them to have the perspective that adults have on their long term health," explained Dietician and private chef, Kelly Schreuder.
Mother to two school-going daughters, Jacqualine Roos confirmed that what is on offer at most school tuck shops makes enforcing healthy eating patterns challenging for parents.
"I do think that kids have more access to fizzy drinks and sodas and chocolates and sweets because it's available to them at school," said Roos.
For the full story, watch the video here: