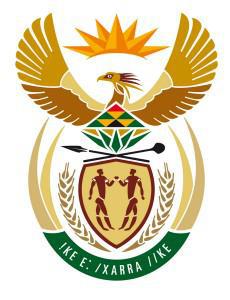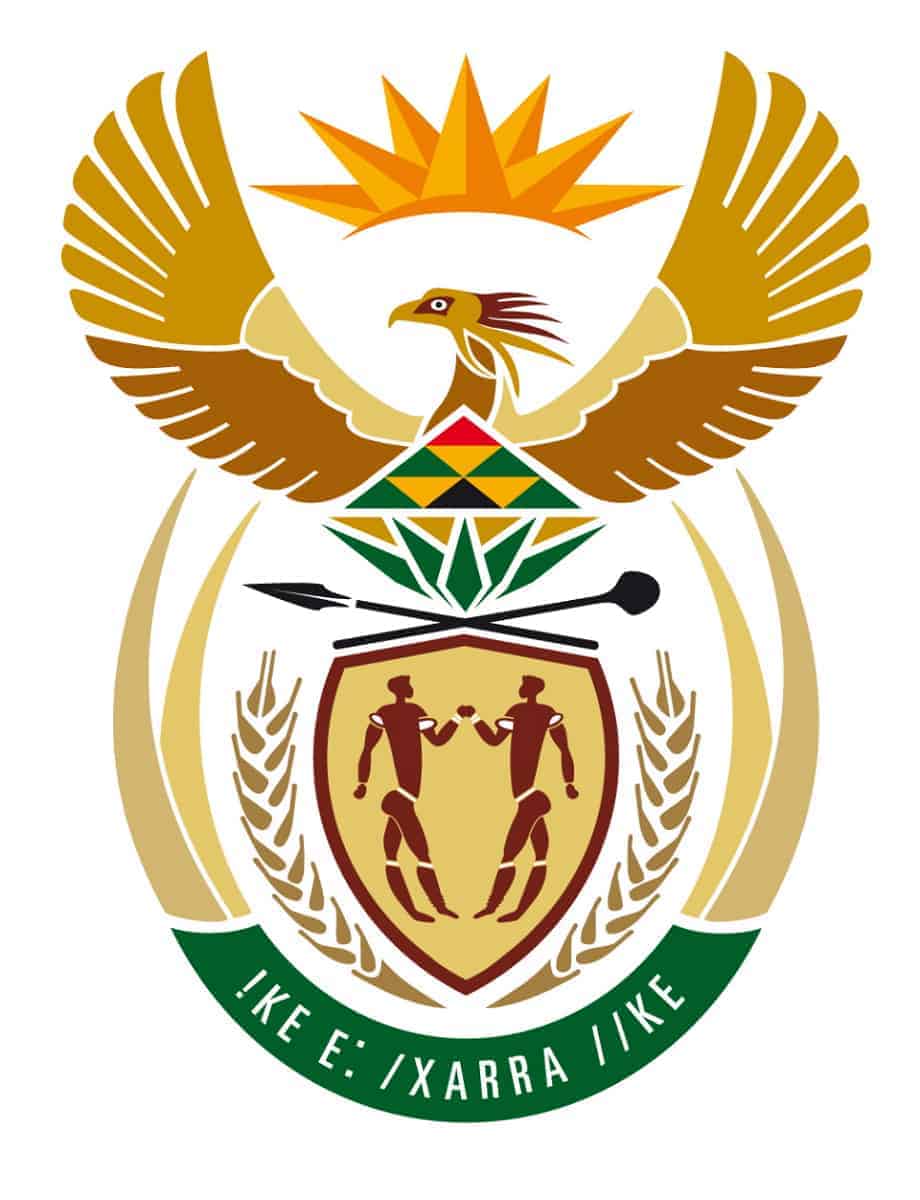 Delivered on 23 February 2014, Makhura's State of the Province reviews Gauteng's progress on areas such as tuberculosis (TB) and HIV, the re-engineering of primary health care as well as eHealth.
According to Makhura, the province has increased its TB cure rate to about 85 percent, or about one percent higher than the national target. He adds that the province has also tested more than eight million people for HIV and started almost one million of these on antiretroviral therapy although he does not cite a time period for these figures. Makhura also notes that currently about one percent of babies born to HIV-positive mothers contract the virus from their mums.
Home to 375 primary health care facilities, Gauteng is the country's best performing province when it comes to compliances with national core standards, according to Makhura. By 2019, he pledges that the province will have more than 200 clinics that comply with these norms and standards, and that more than 400 ward-based primary health care teams will be active.
He also adds that new hospitals are slated for Soshanguve and Lilian Ngoyi, while the following hospitals will see renovations:
Jubilee Hospital;
Kalafong Hospital;
Sebokeng Hospital;
Yusuf Dadoo Hospital;
Tambo Memorial Hospital; and
Kayalami Hospital.
Makhura also cites improvement financial management since an administrator was assigned to the province in 2012 under section 18 of the Public Finance Management Act. Among these were improvements were faster payments to suppliers and the elimination of accruals.
Finally, the premier outlined efforts to introduce electronic patient files as part of eHealth systems. The Zola-Jabulani and Natalspruit hospitals have begun eHealth programmes that will include the switch from paper to electronic patients files. Electronic files will eventually be introduced throughout the province, he added.